Black or Brown? The story behing the photo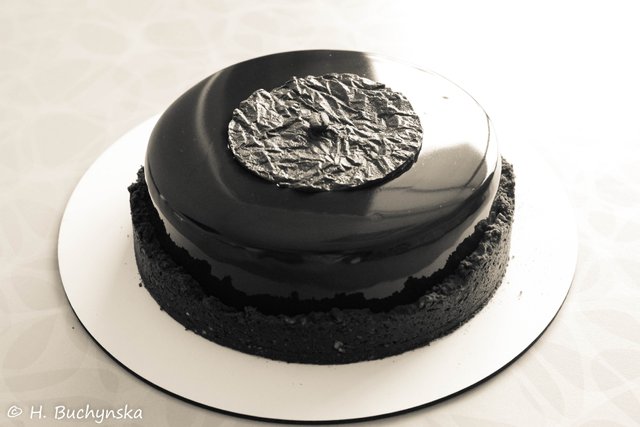 There were good times... I just quit my job after 10 years working for the same company. I got a new job and new office, located in the most beautiful historical district of the city. Every day I went to and from work with a smile on my face. It was very difficult and challenging for me to get accustomed and do my best working on assignments, but I liked it all.
On Fridays, when we came to the office, there were always sweets in the food room waiting for us. It was the most delicious, delicate, amazing sweets I have ever tasted.
The trick was to encourage people to come to work from the office on Fridays. The thing is that according to the internal rules we were allowed to work from home 1 day per week (not more). Thus, it was allowed but ... discouraged. Such a great way to cheer up your employees.

Unless stated otherwise all photos used in my posts are taken and owned by myself. If you wish to use any of my images please contact me.
The elder son of my colleague is a pastry cook. (The funny thing is none in their family loves sweets, can you imagine?) This is one of his creations.


I made 2 editing of 2 shots - in color and ... in mono-tone. Which one do you prefer?