Northern Lights in Norway.
I present to you amazing photos of the Northern Lights in Norway.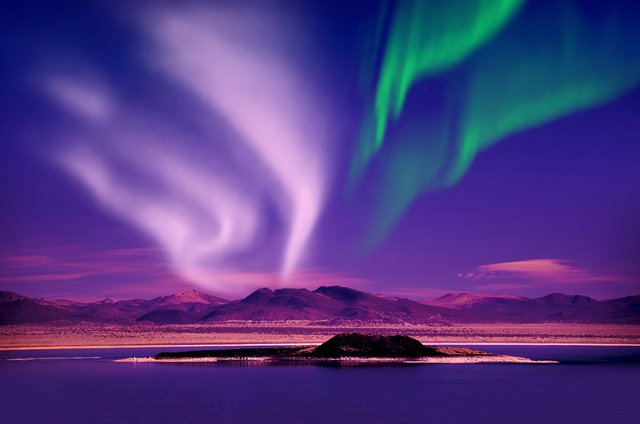 A source: https://juragan-poster.com/kanvas/product/hiasan-dinding-kanvas-pemandangan-alam-aurora-010/
This amazing phenomenon is very common in these latitudes and is a very beautiful sight. Norway is a northern country and the northern lights occur there quite often, which is already considered an integral part of the landscape.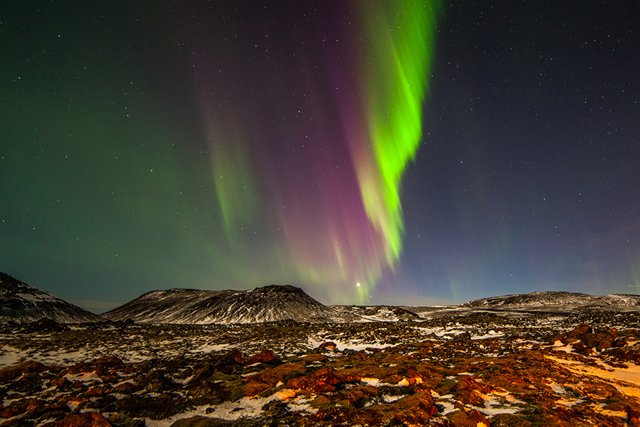 A source: https://www.goodfon.com/wallpaper/norvegiia-poliarnoe-siianie-noch-kholmy-priroda-foto.html
I have always been struck by the beauty of the northern lights and these stunning colors look very beautiful. Hope you like the Northern Lights too!