SHARE YOUR BATTLE Weekly Challenge - Little League
---
Splinterlands weekly challenge and this week theme is Little League. Shortly - only monsters of 4 Mana cost or less may be used in battle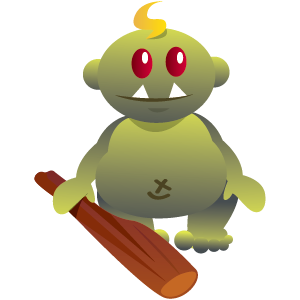 And this is one of the rule sets, for which in some 90% of cases I definitely use LIFE. Just during yesterday's quest have won a battle with Little League condition, so lets go and analyse the theory behind
FIGHT. Conditions: Earthquake + Little league + 99 Mana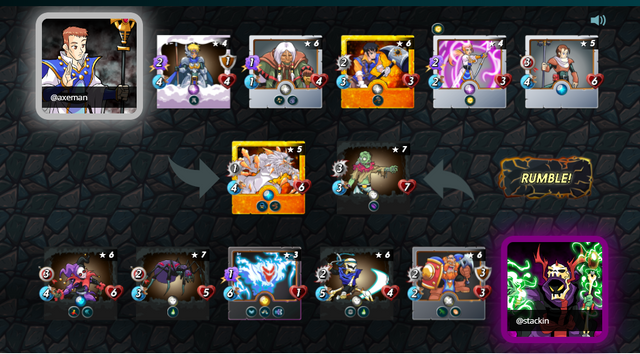 https://steemmonsters.com/?p=battle&id=715f6411252192b91f5c4d273476820a3c1a99ca
Well, first of all have to admit that combination of Little League and 99 mana is kind of ridiculous. Well, it's game algorithm, but maybe it is still possible to fix for certain rules not to meet each other...
So well, considering if to chose Life, the Earthquake is kind of additionally proven this the choice. Armor on every monster given by summoner is very useful
Here is final line-up
Crystal Werewolf. Perfect card, but really do use it only as tank in Little League or last defending card in all Melee due thorns ability. Pretty fast and with high life. Silence ability may provide additional advantage, especially against Water, which is most dangerous for Life
Defender of Truth. Pretty fast with decent magic attack. Protect ability is just perfect for Earthquake rule-set
Divine Healer. Main task is healing the tank with additional Slow ability. Do not consider magic attack too much effective, but good additional bonus anyway. Of course if not Lord Arianthus in front-line of the opponent (but this Monster do not participate in Little League due higher mana)
Armorsmith. Very low mana perfect for Little League. Repair ability sometimes does really magic...
Divine Sorcerer. Low mana and additional decent magic attack. Divine Shield helps time to time too (for first Earthquake as well if Monster was not attacked before)
Peacebringer. Fast, high life count and high range attack. Perfect for protecting the back
Overall Life has pretty nice combination of low mana monsters fit for Little League. Counting there are very few magic monsters with low mana in other splinters and with provided additional double armor protection and repair/healing of the tank, line-up is very strong
Opponent chosen Death, which is obviously looks quite stronger by cards levels, but not so good for those battle conditions. Death summoner only reduced melee attack of Armorsmith, which is basically not participating in battle by direct melee attack, while Life summoner gave all monsters additional Armor
As a result almost all opponents attacks had to pass through the Armor first. Crystal Werewolf worked with thorns pretty good too. As a result only tank was lost to achieve the victory
Well, just to mention that in case if as per conditions Life splinter is not available, next one would chose Water splinter with Spineback Turtle as tank (with thorns ability) and all those smaller 1-2 Magic mana monsters and Albatross as additional healer. This combo works not bad as well
Hope you have enjoyed!
---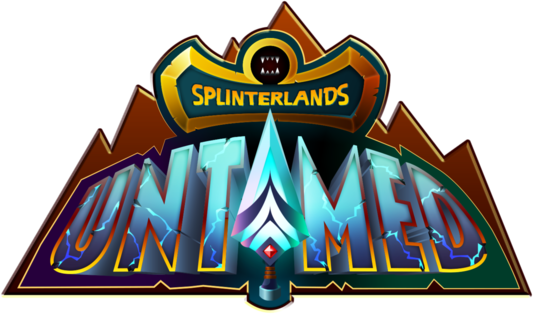 Posted via neoxian.city | The City of Neoxian