Geometric shapes in the city
Since I arrived in Caracas I have had to understand a little of their particular language. I have had several ideas to make captures that transmit what I personally feel seeing so many structures in the same place.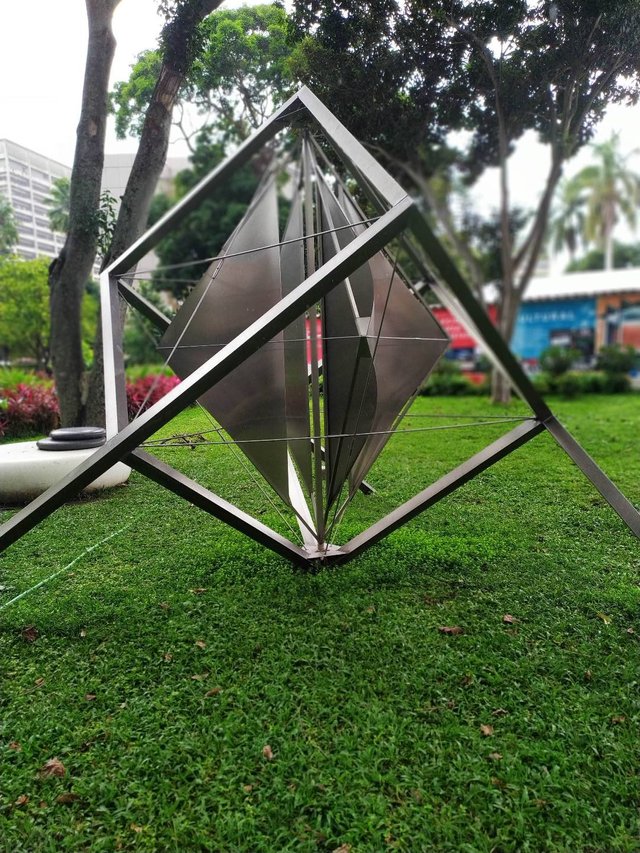 Coming from a rural state I had to change and start tuning my eye to new challenges. At the moment I am taking refuge in the geometric forms that I have been able to observe in some emblematic places like parks, theatres and small squares where the state has made an investment to buy sculptures that adorn the untidy capital.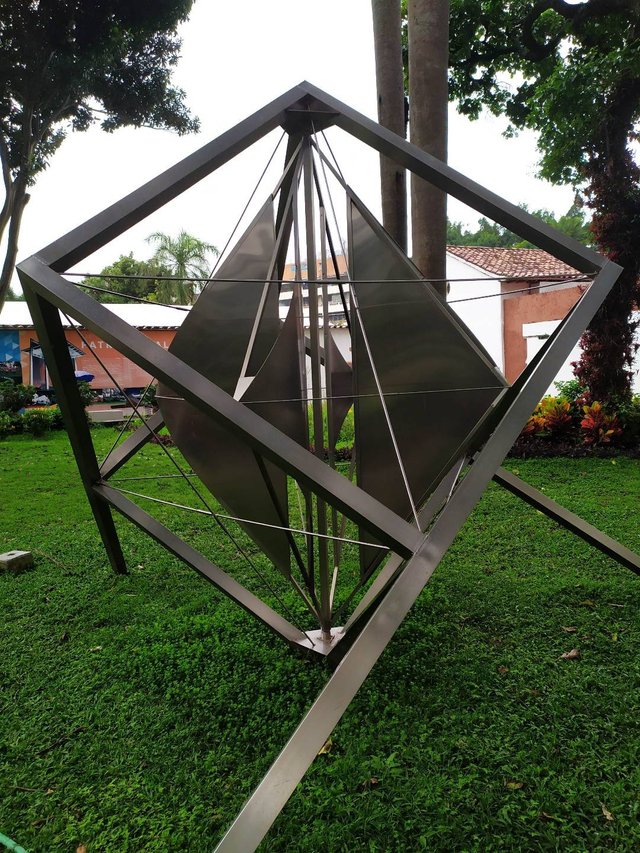 I know that there are hundreds of places whose geometry is, according to my criteria, a little worn out. It is easy to compose geometric forms that have an air of kineticism. The problem is that this art has little evolution and the forms created are worn out.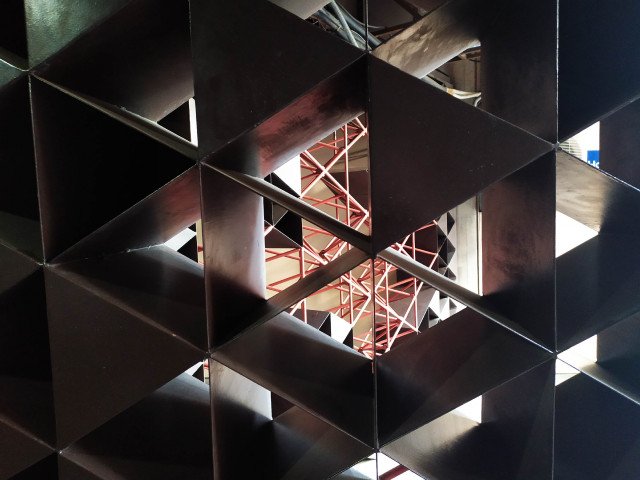 Even so, I try to see beauty where it is not, I try to express something with direct photography and I see similar photos again. Accustomed to documentary photography, I find myself in an artistic crisis and blockage.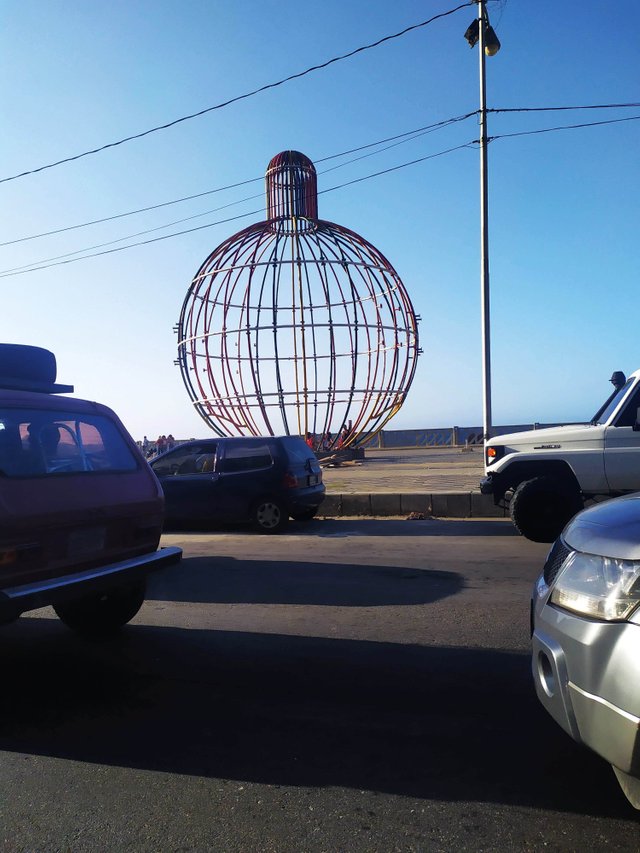 I have in mind a series that I will soon make known, it has to do with vegetal forms that are trapped between concrete structures whose nature ignores human constructions, many would call it a struggle I prefer to see how it is, the intrusion is of us as a species that faithfully believes in being creators by nature when in reality we are in the way of our square and geometric structures.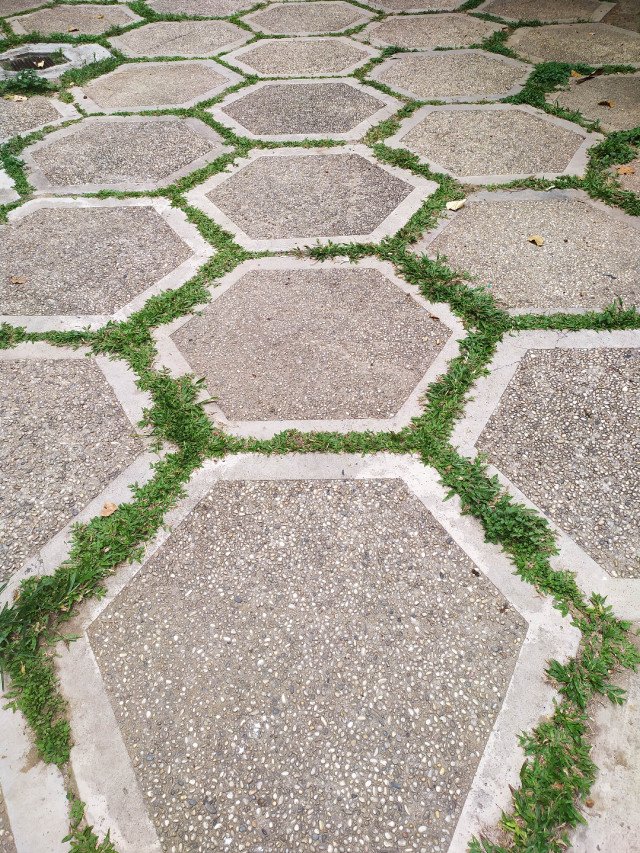 As I build my new narrative based on the city, I will dedicate a series of publications to spaces that I have visited in order to show the cold, mechanical and tasteless side proposed by certain architectural proposals that invade the city in an aggressive way.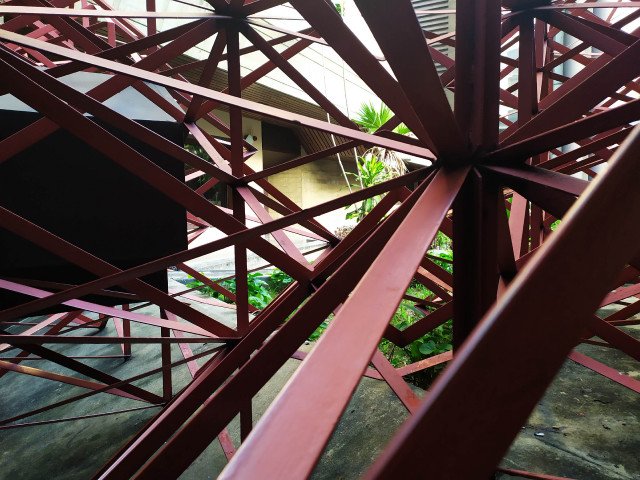 I have a musical theme that in a segment of the lyrics says: cities breed beasts while the countryside grows its food. The city has made me a little colder and more trail-like, it's time to go out and investigate new places, walking will do me good.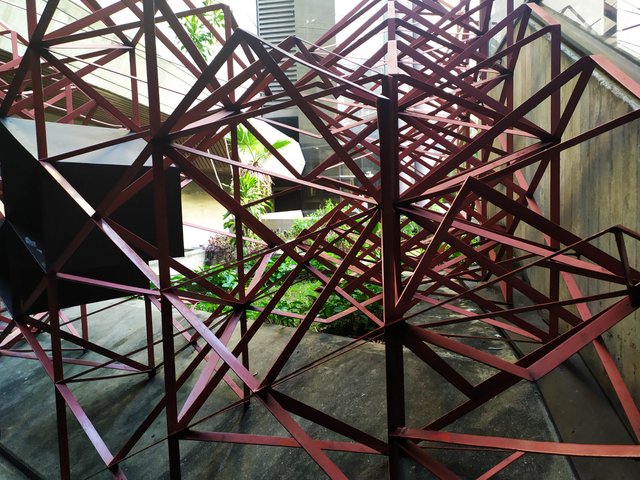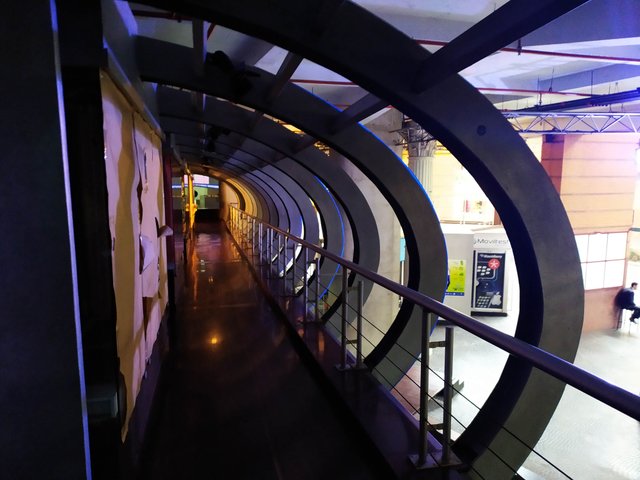 Thanks for reading
Special recognition:
@r2cornell a guide for the steemit community supports causes like @aid.venezuela.
You can also support this project with your delegation
Posted via neoxian.city | The City of Neoxian