𝐓𝐡𝐞-𝐃𝐢𝐚𝐫𝐲-𝐠𝐚𝐦𝐞📝|| 21-07-2021-season-3 || Better Life💐
Hello Everyone!
i am @soykat71. From bangladesh 🇧🇩
Welcome everyone to my other post.
I am also well by the grace of Allah and His Messenger (peace and blessings of Allah be upon him).
Today is Thursday! Today is a very important day for Muslims, the holy Eid ul Azha. Eid Mubarak to everyone at the beginning.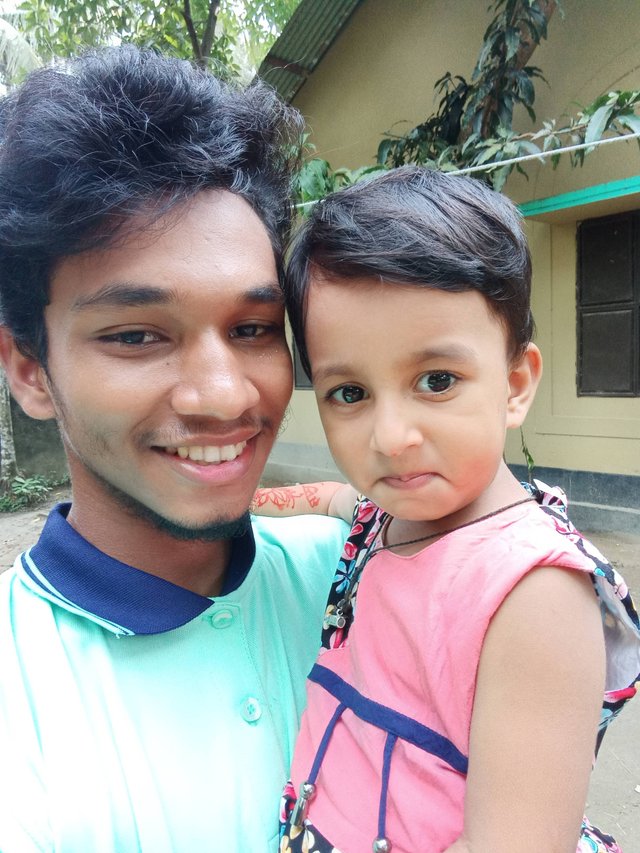 Location: https://w3w.co/velvety.spider.dampened
Anyway, I woke up like every day, washed my hands and face, brushed and took a bath. After that I got ready to go to Eid prayers wearing Punjabi pajamas.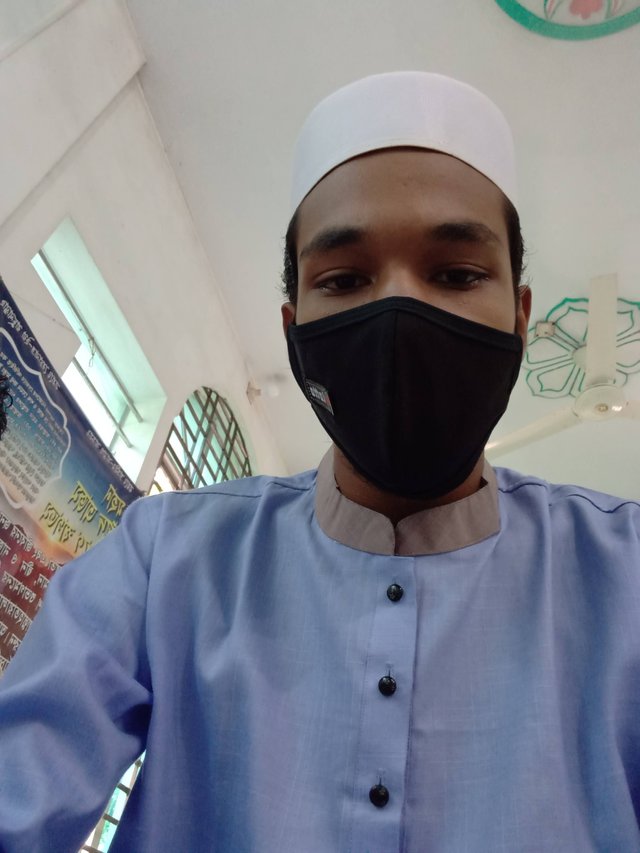 Location: https://w3w.co/corrects.aged.collapsed
After that I had a light breakfast and greeted the elders of the house. Later I went to the mosque to perform Eid prayers. I read the prayers and listened to the Eid sermon and then came back home. I came and went for a walk with my younger cousins.
I took some pictures at the end of the search. After that I came back home.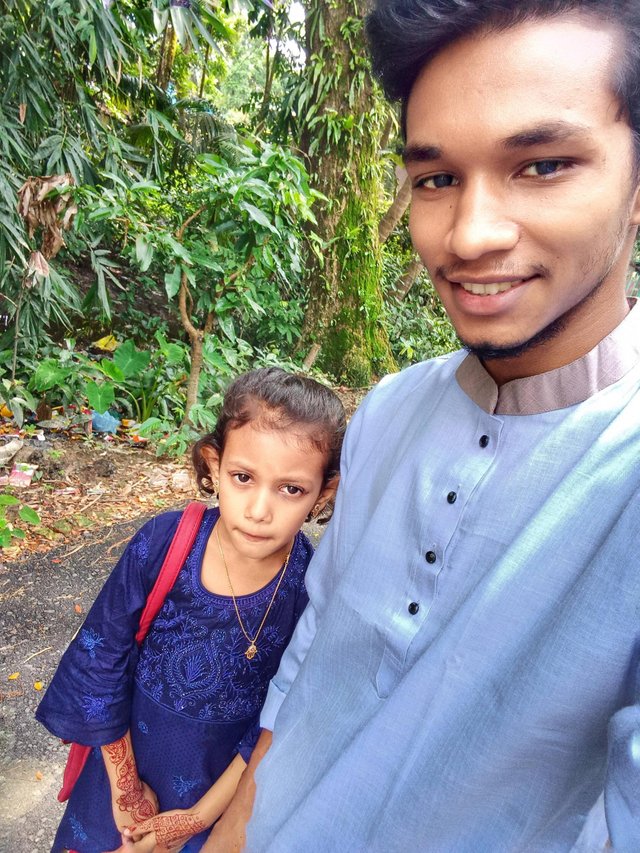 Location: https://w3w.co/insulation.perch.overlay
I read the Zuhr prayers and had lunch. Then I slept a little till the afternoon.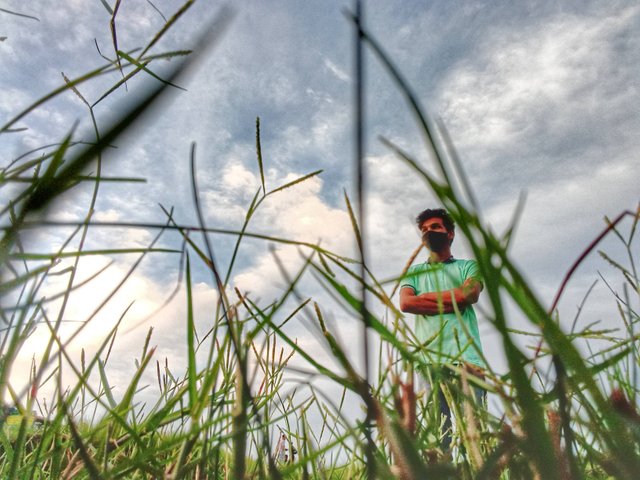 Location : https://w3w.co/handwritten.this.seagull
I woke up, washed my hands and face and got fresh. After that I offered Maghrib prayers. I came home again after the prayers. Everyone in the house ate cake and meat together.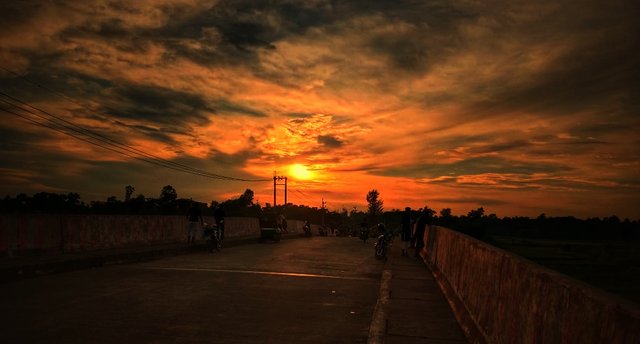 Location: https://w3w.co/bedecked.swivel.rewind
After eating, I watched TV for a while and then I did some work on the computer. Until about 8 o'clock at night. After Esha prayers, I ate dinner. I ate and read a book for a while. I went to bed around 12 o'clock at night. And I fell asleep. This was my diary game today.
Thanks again everyone.
💐𝗧𝗵𝗶𝘀 𝘄𝗮𝘀 𝗺𝘆 𝗱𝗶𝗮𝗿𝘆 𝗴𝗮𝗺𝗲 𝘁𝗼𝗱𝗮𝘆. 𝗠𝗮𝗻𝘆 𝘁𝗵𝗮𝗻𝗸𝘀 𝗲𝘃𝗲𝗿𝘆𝗼𝗻𝗲.🌸
🔷𝚂𝚙𝚎𝚌𝚒𝚊𝚕𝚕𝚢 𝚃𝚑𝚊𝚗𝚔𝚜 𝚝o🔷
𝐀𝐑𝐎𝐔𝐍𝐃 𝐓𝐇𝐄 𝐖𝐎𝐑𝐋𝐃 🌍