Fight A Good Fight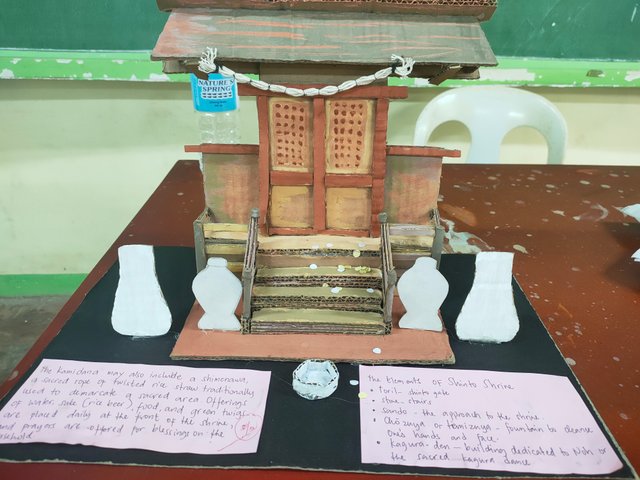 Fight, even when your mind tells you you can't do it.
Fight, even if other people think you're weak.
Fight, even when your heart seems to not make it.
Fight, because the biggest battle is yours to win, by God's Grace..
Choose to fight in the days when you feel like you have nothing more to give. You are a God-driven fighter and do not let anyone doubt it, not even yourself.
Fight, even if you feel like others do not fight for you, because what matters most are the chances you are willing to give to yourself to make it through every battle.
God has a lot of beautiful things ahead of you, and it's a little perseverance and determination away.
So even when a lot do not believe you or you're starting to doubt yourself, choose to fight.
In this battle, no matter who or what the enemy is, you will come out victorious... because God is with you, and He is fighting with and for you.
All thanks,
@nickjon
#around-theworld, #betterlife, #steemexclusive, #steemit, #blog