green grasshopper photography
hello friends, all how are you doing in the morning, are you in good health, hope you are healthy so you can carry out activities for tomorrow, I will on this occasion post a green grasshopper photography
I went to the back of the house to find a photo of an insect type, coincidentally, there I found a green grasshopper standing on the grass and I took the photo with a cellphone camera.
Frankly, I purposely and specifically look for these grasshoppers so that I can post them in the around the world community and hopefully the admin appreciates me here, my work in the around the world community, maybe I forgot or wrongly asked to be reprimanded.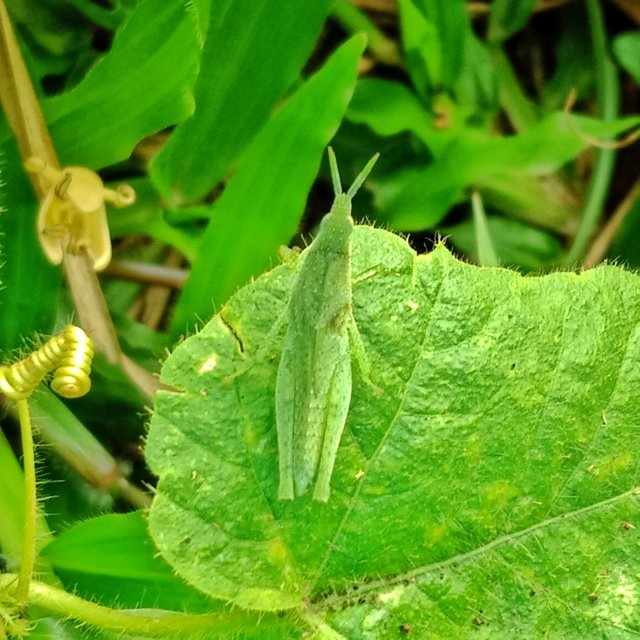 This green grasshopper is an animal that lives in damp places or in grass. According to experts, this grasshopper came from abroad to all over the world, where there was grass there were grasshoppers.
---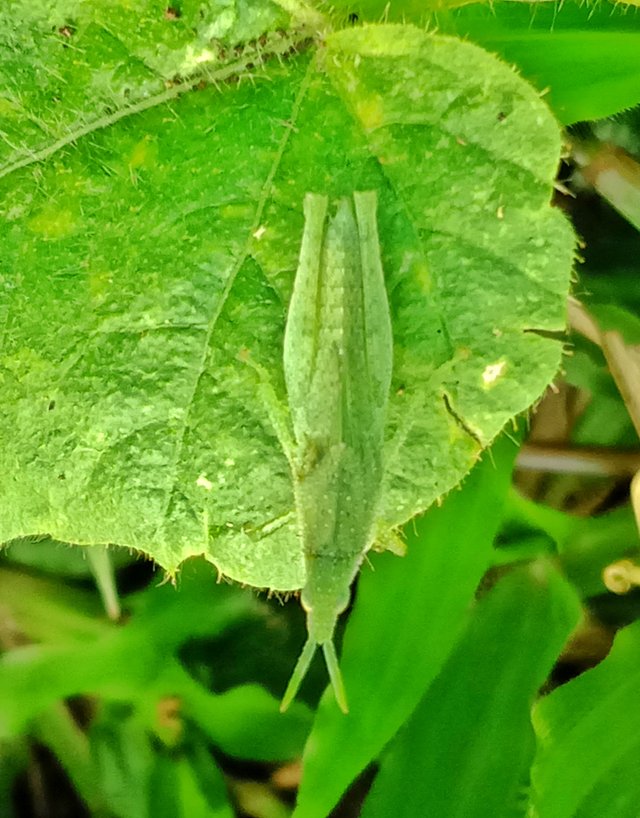 ---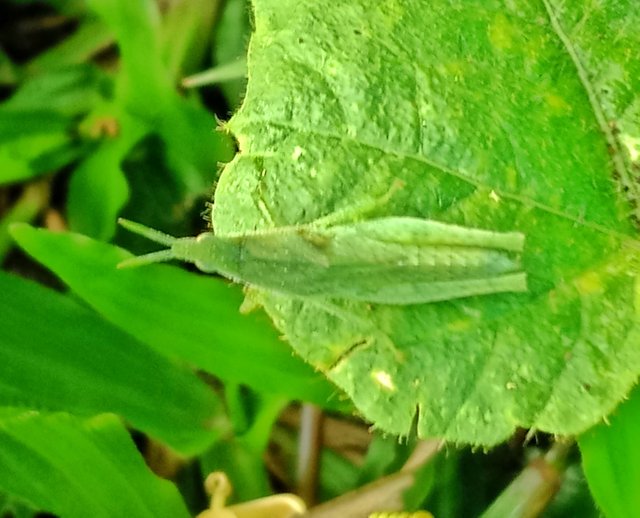 ---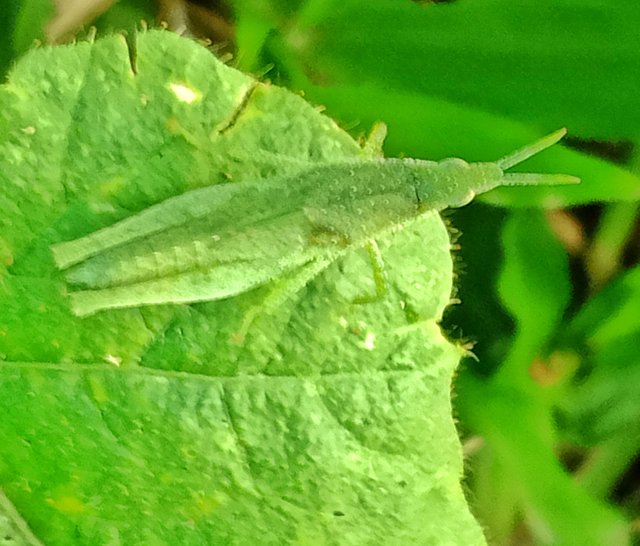 ---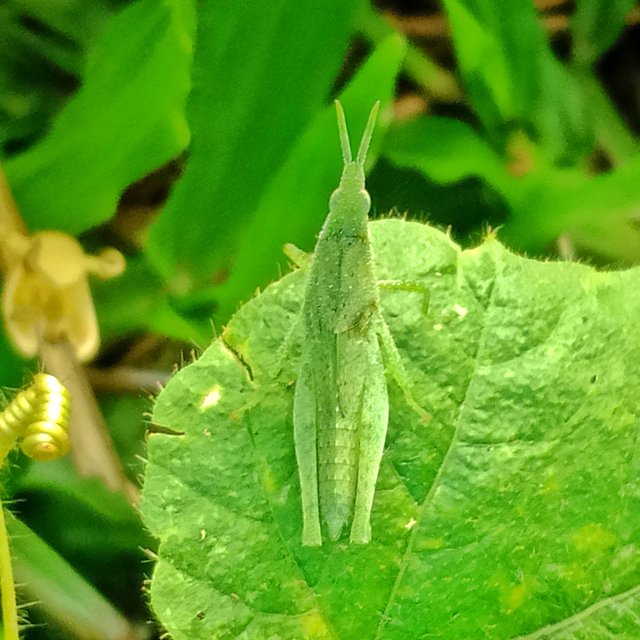 ---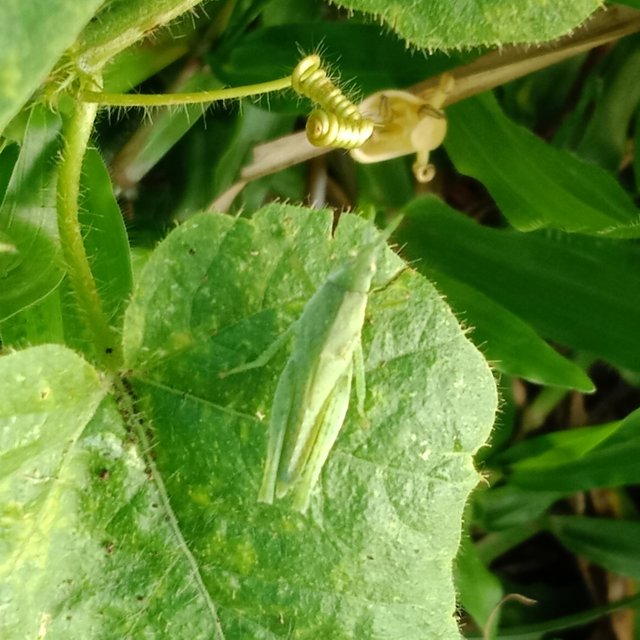 ---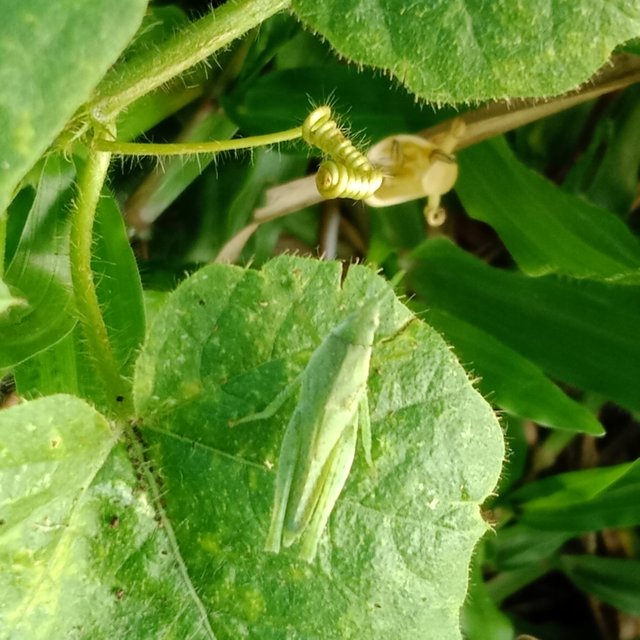 greetings from me to all friends around the world.
Best [email protected]