WE ARE OCCUPYING NO 10 DOWNING STREET LONDON UNTIL BRITISH GOVERNMENT SAY SOMETHING ABOUT THE KILLINGS IN NIGERIA
Greetingings to you friends all over the world, i bring to you news this mornining that nigerians all over the world are matching down to the british government house come tomorrow june 12 at NO 10 DOWNING STREET LONDON for a protest against the genocide on southern nigeria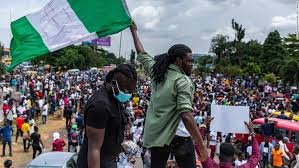 We cant be quite anymore, over 10 million people lost their lives in the civil war in 1967 and up till now, no one has said anyting about it, all they did was to keep quite and treaten to deny nigerians visa if they disturb the general election in 2023.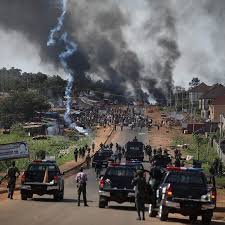 They are the colonial masters and they joimed this groups called nigerians who are not ment to be together in the first place cos their ideology where never the same. They love to see people die and at this point nigerians are tired of buring their people in thousand. Enough is enough.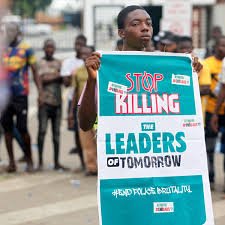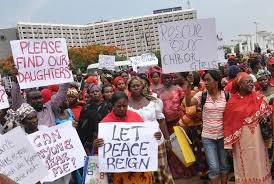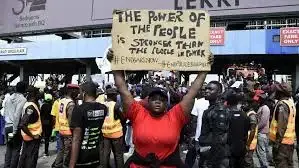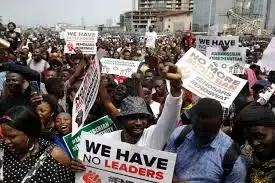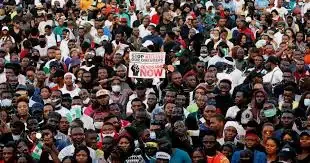 So come june 12, we are occupying #NO 10 DOWNING STREET LONDON, if you are a nigerian leave whatever you are doing and join us there, UK must answer us or else we are not leaving, or rather they kill us all the way they killed our brothers during the END SARS PROTESTS, young innocent citizens who are
demanding for their rights. Shoot to death by nigerian army and account of protesters frozen, whatelse is wickedness.
ENOUGH IS ENOUGH.. UK MUST ANSWER US