The diary game season 3 / 08-April-2021
Around The World
Diary Post
I took a picture in the morning of my nephew . I went to sit and play. At this moment I wake up and see the two of them playing together. Then I took a picture of the two of them.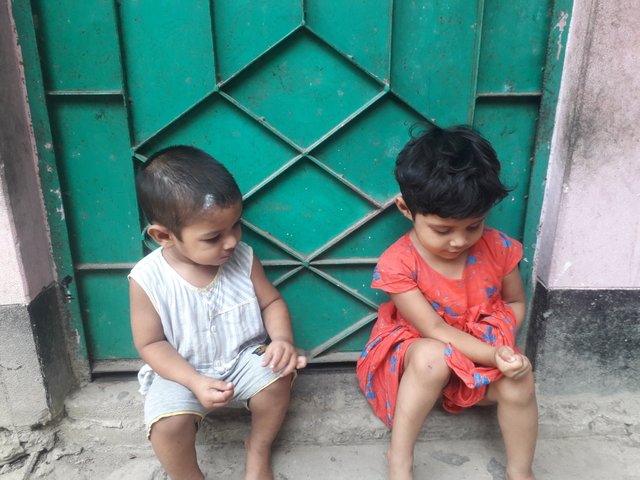 When I went to brush my teeth in the pond of the morning, I saw that my elder brother had started building a house in the house. He brought Brick from a brick Field. Its name is ABMC. It is very beautiful to look at. It is the best and most beautiful in our Daganbhuiyan upazila. The cheapest brick is ABMC.
The owners of this brickfield have another gas pump in our market and they also have a market. There is a market with ten floor.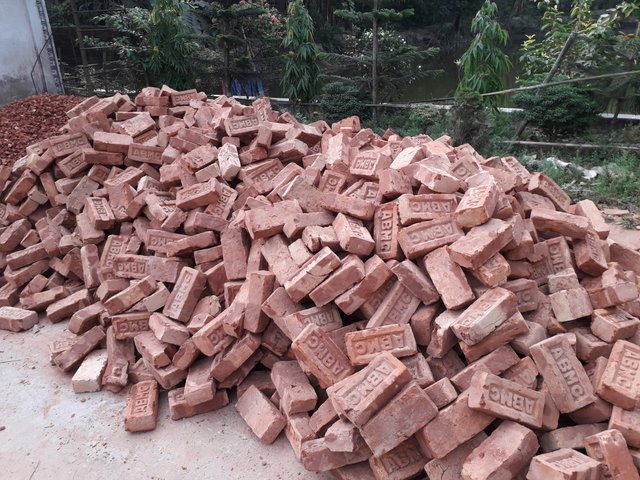 Yesterday a truck of sand was coming to our house. It is very nice to see the sand. The place where the sand is coming from is called coila.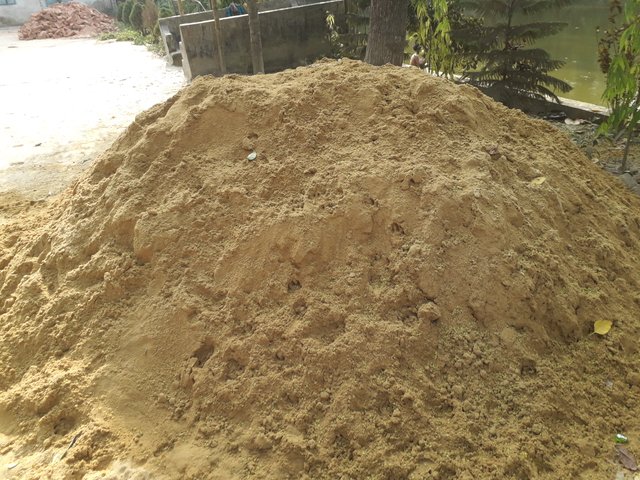 Then I went to the market. After going to the market, an older brother came and talked to him for a long time. At the end of the conversation, he said he has a motorcycle and he will sell it. He will buy a new bike so he will sell the motorcycle. The name of the company in the set is the one who sells a thousand kilometers of motorcycle 150 cc motorcycle.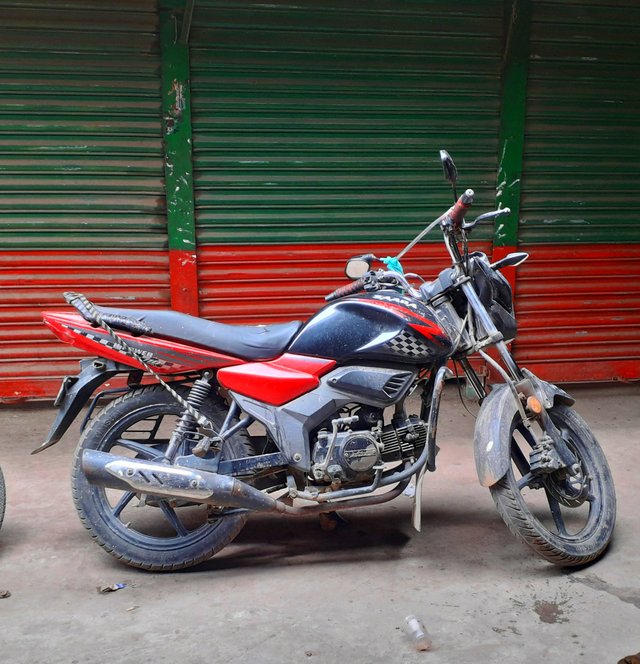 I also have a motorcycle whose company name is Bajaj Bajaj Company Pulsar motorcycle I took this motorcycle in the month of Ramadan 2017 now 2021 today 4 years I have been using this motorcycle a very good motorcycle with this motorcycle I went to Khagrachhari Fulgazi Parashuram Chagalnaiya Companyganj Noakhali I still wanted to give the car a much better service. About selling the car, I said I would sell my motorcycle.