Contest - "Object of the Week" #30 - Door keys || 15/4/2022 || by @SeaPearl
Assalam-O-Alaikum & hello beautiful Steem family! I'm fine Alhamdulillah and I pray to God for your well-being. I pray that you all will always be happy, may Allah remove your worries and grant perfect health to the sick Aameen. First of all, I would like to thank
@strecoza
who allowed us to participate in this Contest "Object of the Week" #30 - Door keys. So let's go towards the contest.
Door Keys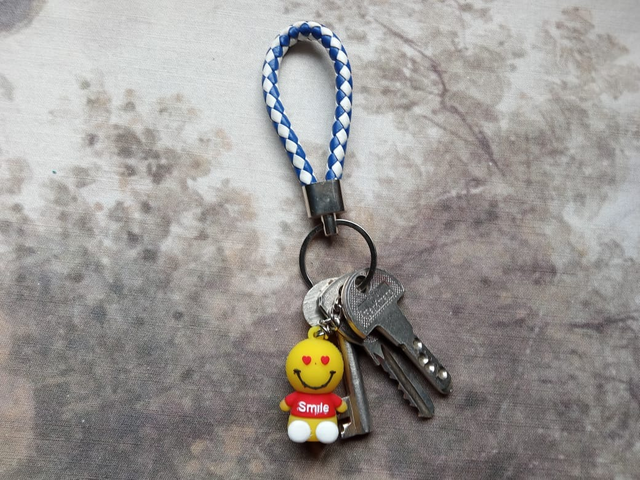 The keys to the doors are used to secure each house. This is how you keep your valuables in a safe cupboard or box and it is locked with a key. Who can deny the importance of the key? So I have some keys that are very special to me. In those days Corona was at its peak. That time was very stressful for us. Our house was on rent. This time in the rainy season water was coming from the roof of our house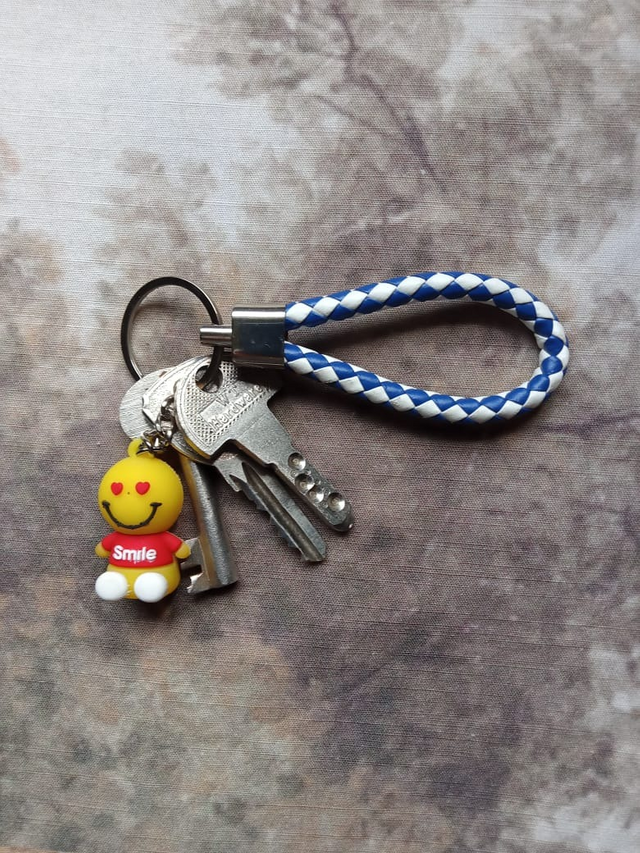 Which was going up to the power switch. Despite repeated requests, the landlord did not let us fix the house. Eventually, we decided to shift home and after much effort, we found a new home. The day we got these keys was not the end of our happiness. And these are the keys to my house. And these keys are not only very special to me but also a source of joy.
Regards: SeaPearl