Old Free Travel Times — My Portraitcontest Entry #1 For Week #119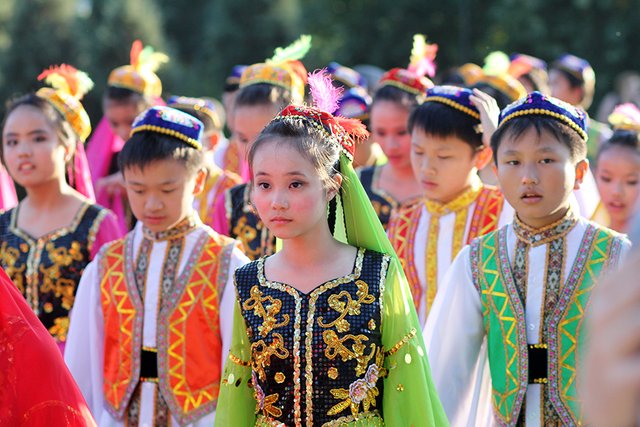 A spontaneous portrait of a moving crowd of children from Asia, taken a few years ago in Bulgaria during a festival. Those were times that were good for free and safe travel.
---
Aperture F 3.2, Shutter Speed 1/500 sec., ISO 200, Focal Length 85 mm.
Primer Canon lens.
---
This is my entry #1 for week #119 of the Portraitcontest challenge. Rules in the link. Again, no specific topic this week, so we're just showing the portraits we want.
Good luck and have fun!
---
Yours,
Manol Donchev