NCC Erster Spieltag[GER/ENG]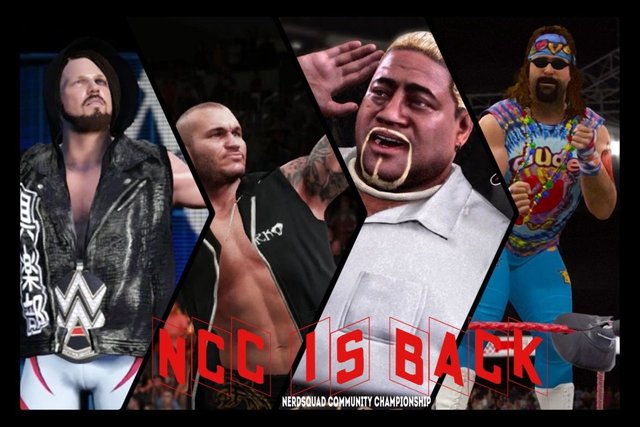 ---
Es wird spannend der erste Spieltag des Nerdsquad Community Championship steht kurz bevor . Wir starten das ganze zur Prime Time um ca 20 Uhr auf twitch .
Die ersten Matches sind ja auch schon bekannt und können Hier nachgelesen werden. Wer wird sich ende März den ersten Platz und somit ein Humble Bundle Choice sichern ?
It will be exciting the first matchday of the Nerdsquad Community Championship is imminent. We start the whole thing at prime time at about 8pm CET on twitch.
The first matches are already known and can be read Here. Who will win the first place and therefore a Humble Bundle Choice at the end of March ?
---
www.twitch.tv/nerdtopiade
Second Test Post of the AltYes Extension

---
Share this post:







---
Posted using AltYes browser extension.