How To Add AltYes to Google Chrome from the Play Store
Users of Our Own Product
We thought it fitting to share this particular video from our own extension! Really am liking how it's been operating on the various browsers we've added it too. This video will show you how to download and install it from the Chrome Web store. Thank you to
@enginewitty
for creating the videos and
@inthenow
for helping with them as well.
AltYes
We would be more than happy to hear your thoughts on your use cases thus far! There are several social media venues listed below that you can find and contact us on. The website is monitored pretty heavily along with
#Discord
and the
#steem
blockchain itself.
"Tokenizing the web."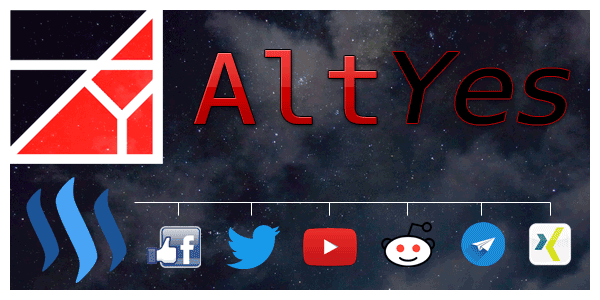 ---
Read more: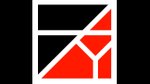 Adding The AltYes Extension to Google Chrome
This is a walk-through on how to add the AltYes extension to your Google Chrome or Brave or any other similar browser that pulls from the Google Chrome Play ...

Source: https://www.youtube.com

---
Share this post:







---
Posted using AltYes browser extension.