Don't hire new personnel // Assign new responsibilities // Guarantee profitability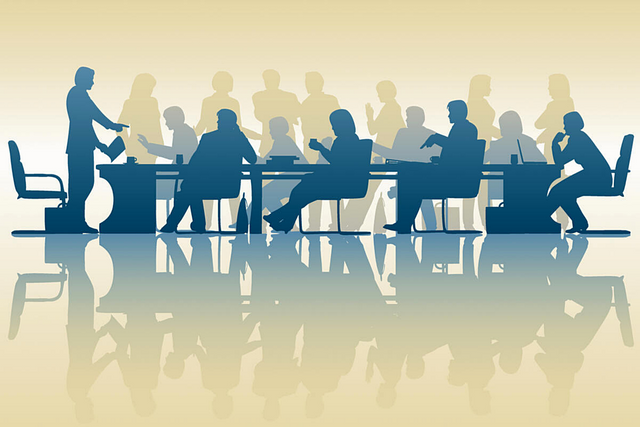 When you have reached a professional level and you are working in an organization, you want to occupy management positions within it, a hierarchy that allows you and/or ensures rapid growth and job development. Now, to obtain or achieve success, you must have skills that affirm cooperation and teamwork, involving all workers who make life in the company.
This purpose, on several occasions, may be in conflict with some members, who put their personal interests before the objectives and goals of the company.
That is why you must be sure of your abilities, so that you use all the internal resources available to achieve the cooperation you need as a leader of your team. You have to be clear that it is not always possible to obtain the necessary support to get the job done. Therefore, the key is to maintain effective and constant communication, that is, to have the ability to listen and understand the team's point of view and always be committed to the agreements.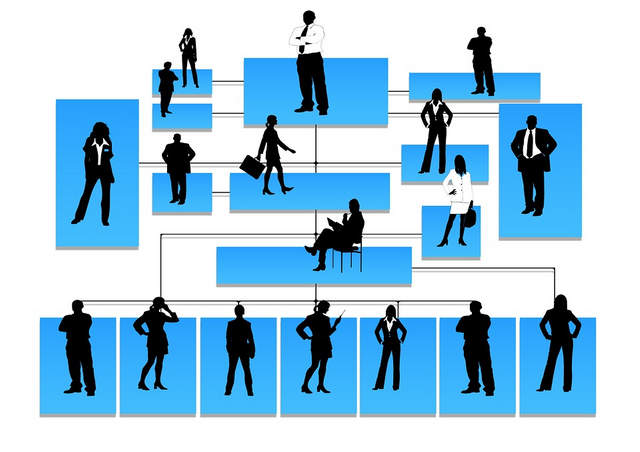 Let's ask a question, why doesn't the leader, administrator or manager make efforts to take advantage of internal resources instead of swelling the payroll with new personnel?
In accordance with this question, we have to express that it is common for companies to perform several tasks, which requires hiring personnel for each of them.
However, not always when resigning or dismissing personnel, a new one must be hired, since in the first instance an analysis must be made of the priorities required by the vacant position; which consists of making an analysis or study of the work of the position in question and the option of distributing the inherent activities to the rest of the personnel, since there is the probability of having suitable people to cover the activities, without falling into saturation of work.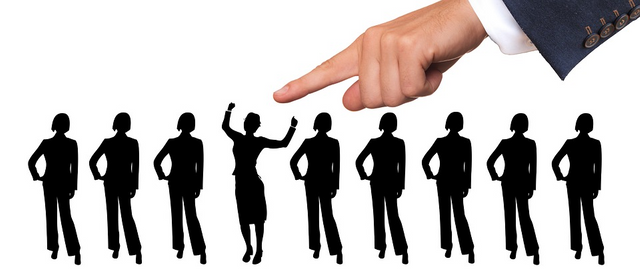 However, it would be more favorable for the organization, in economic terms, to assign or distribute the salary of the vacant position among the personnel who accept the assignments of the new activities.
From my own experience, in general, in cases like this, the success lies in the direct dialogue with the personnel involved; where the future benefits obtained by reason of accessing the new activity assignments are discussed.
What dictates for the organization a favorable economic outlook, with greater profitability due to the effect of low personnel in payroll and at the same time to have a human talent motivated by the offer of a good economic labor plan. Remember it is distribution of vacant salary, not benefits.