The 48 Hour Contest - What Features Would You Like On Steemit?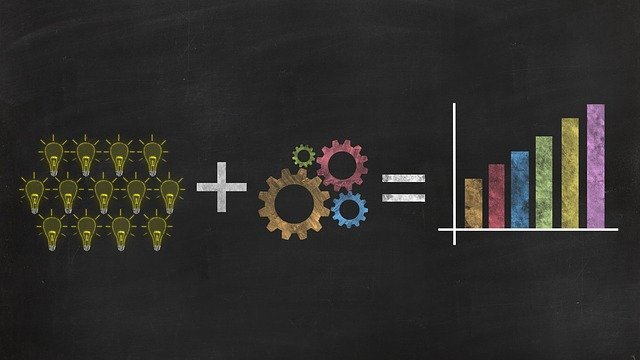 Happy Saturday Steemit!
The daily contest is back... well it is bi-daily now. If you are new to the contests they are a fun way to earn some steem. The contest might be a question, or share a photo and the winners get 100% upvotes. You can also get upvotes just for participating so don't be shy. This is a great way for new users to get seen and make some steem while you are starting out. But they are open to everyone and I am very friendly so please feel free to partake. And since they will be open for 48 hours that means I have double the voting power to give out to everyone.
I will be running these every day on Hive and Steemit for the Project.Hope community.
Check them out here and give them a join:
https://steemit.com/trending/hive-175254
They post about technology, steem, AI, finance and the economy so they contests will revolve around those topics. But don't worry if you are not an expert in them the contests will still be light and fun so anyone can get involved today. For now I will be running them here and on Hive and you are free to post your answer on both.
And if you want me to make content for your community or run contests there please let me know. I can make the time for the next weeks or months until the world goes back to normal.
Enough of the boring details lets get to the days contest.
What would you like to see on steemit? It can be anything. Maybe you want to see more ways added to bur steem. Or a game portal like Facebook has? Do you wish we had a chat and PM feature or an easy way to make your own community? Let me know in the comments what you would like to see added to steemit. For me I would like to see a way to reward users who bring in a lot of traffic. Maybe give the ad tools so we can earn revenue for our posts outside of crypto. This would be a great incentive to make evergreen SEO friendly posts.
But that is me, what do you want to see? I will try to give everyone who responds a big upvote. You have two days to answer in the comments.
Go team!