My Phone Is Down| A Sad Moment To My Blogging Career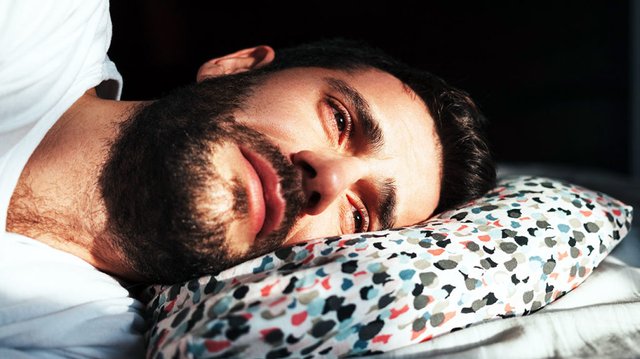 It hit me really hard when I find out my mobile device developed fault, this is one big asset I have close to 3years now and one of the device I look up to and cant do without which make it my own company, and you know what might happen if your company start facing challenges. Since I started using the mobile device which I brought with most of my accumulated blogging reward from steemit back then, it never face any challenges because I was really careful with it, I dont joke with it and my laptop because of the joy I do get from them every blessed day.
Last week, I noticed something shocking, my redmi 7 plastic back case started cracking, I thought it was just a normal thing but I knew the phone didnt fell off from my hand, so I was thinking it might be the effect of the sun because am currently in the north and the hotness is like stay at the back of sahara dessert (if such exist). Mobile devices can just get hot without even using it and you will be finding means to cool it down, one reason I always have my external fan with me. it was like a joke to me when the phone light will suddenly shake and the phone will hot itself. I never realised until someone told me my phone battery has swollen. What!!! I was in pain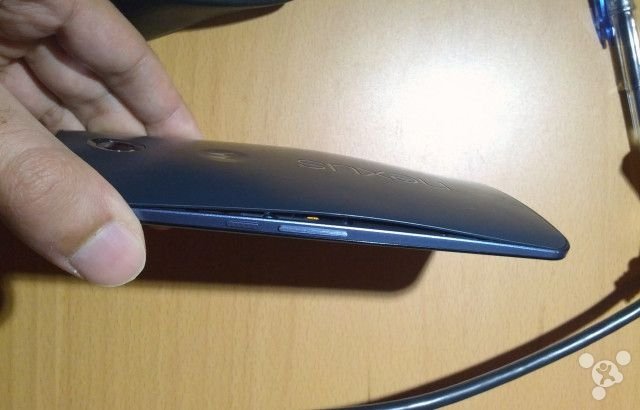 phone that do use 20-24hrs while using it cant even use up to 3hrs even without using it, had to start moving up and down with a power bank incase of emergency and it will be hard taking my laptop everywhere I go especially when I need it to blog. I wont give in, because I need to find means to get a good phone now so as it not to disrupt my blogging plan because that is the main excuses people do give, they dont have a good phone, so it will be hard for them to blog which is not really a true fact. if you have passion for something, you will surely find means to make it work out.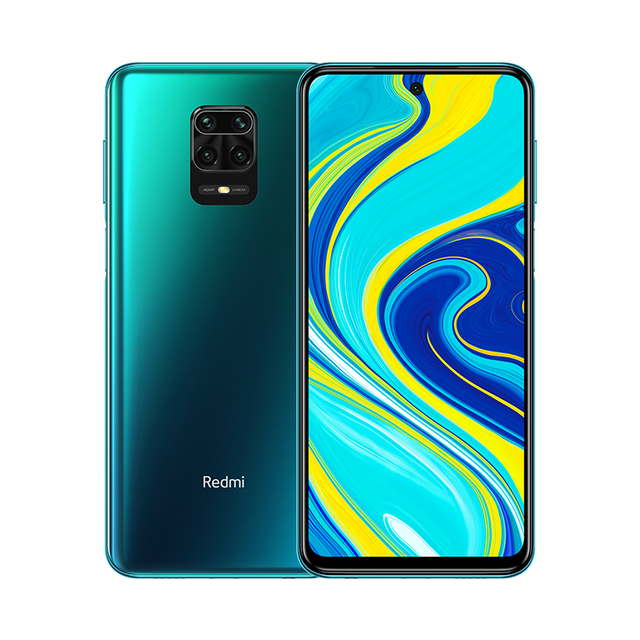 The next mobile device on my mind is redmi note 9s (pro) which is currently around 200-220 usd, i check out the spec and it is really a good one, good for gaming also because I am already thinking of joining hive-gaming because i do play call of duty almost everyday when I take break from work. hive-gaming is also a good community to join, showcase your gaming skills and participate in contest. I need to be more active on the platform because this could be my christmas or new year personal gift to myself, or my first new year budget. So help me God Amen.
Thanks to everyone for the support so far, I really appreciate every effort