What do we know about Green Hydrogen?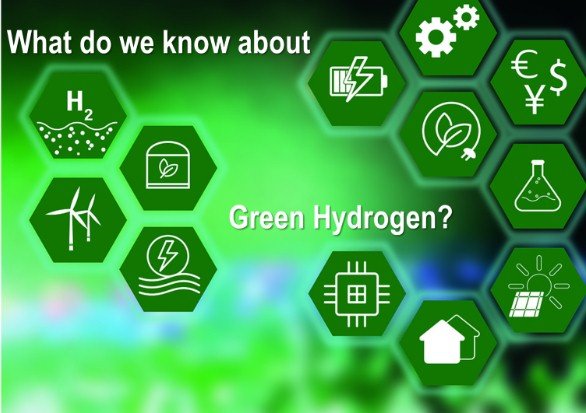 Free use Resource from Pixabay, edited with PowerPoint by @tocho2.
Hello friends of Hope ..!
From hydrogen we can remember that in the periodic table of elements it is identified with the letter "H", it is generally found combined with other elements so to obtain them it must be isolated or synthesized, this is due to the fact that much of the hydrogen "alone" (without combination) is found in the atmosphere and it is not very easy to "capture" it.
The term green hydrogen refers to an expression that defines a "fuel" of green origin, which is obtained from "renewable energy".
The philosophy of obtaining "green hydrogen" suggests that no polluting gas emissions occur during the process, and although it may seem impossible, this can be achieved.

Ways to obtain Green Hydrogen
For now, there are two "non-polluting" mechanisms for obtaining green hydrogen, one is by electrolysis and the other would be through thermochemical processes, in both cases what is sought is to break down the water molecule to isolate the hydrogen.
Apparently this does not seem very difficult, however, it requires a large investment of "non-green" energy for the execution of each process, which is a bit counterproductive for me. , because what is sought with obtaining "green hydrogen" is the substitution of other polluting energy sources such as fossil fuels.
This last point gives me a lot of expectations ..!

How far progress can be made with the use of green hydrogen as fuel?
As a civil engineer with extensive experience in the area of roads and transportation (in my country), I can anticipate thinking about some things such as, for example, what kind of machinery and Teams can use "green hydrogen" as a fuel to replace gasoline or diesel, these being the fossil fuels of choice in the large construction industry.

Free use Resource from Pixabay, edited with PowerPoint by @tocho2.
In particular, I think that heavy machinery such as large Pay loaders, Scrapers, Tractor and Bulldozers could not develop a great performance and expected production if their "technology and internal combustion system" is replaced by one suitable for the use of green hydrogen, I am thinking of the necessary ignitions in the engine for it to develop the propulsive power that these great teams need.
I try to visualize this idea in my mind and I don't see it well defined in the short term
Another situation I think of is in the shipping industry, where long travel distances, cargo volumes and delivery times are directly proportional to the power required to achieve the movements between countries in the complex sea route.
And finally I think, if this were to become viable at some point, what would happen to the great petrochemical infrastructure that exists in some countries like Venezuela, and many more around the planet? Would it be dismantled? Would it be used in some way?
Can the oil industry coexist with the next "green hydrogen" generation industry?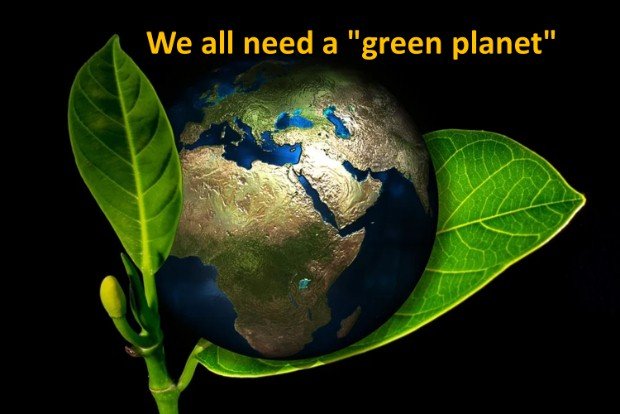 Free use Resource from Pixabay, edited with PowerPoint by @tocho2.

To conclude, I want to add that I have "green and sustainable thinking", I widely support the development of renewable alternatives, non-polluting alternatives, healthy alternatives for the planet and humanity, but as Engineer and researcher, my thinking is also realistic, and the things that I cannot see in the short term as feasible, in a way make me isolate "for a while" some ideas, however great they may seem. Has this ever happened to you?
If you liked this post, comment and let me know your opinion ..!
More information on this topic here