Plant vs Undead - NFT Game for Crypto Gamers
I remember in past, there used to be a game named "Plants vs Zombies". And that game was pretty good for those who wanted to play some tower defense with some fun. And the same level of fun has moved to the Plants vs Undead. Except here you are going to play with the NFT.
Let's check out how this NFT game works.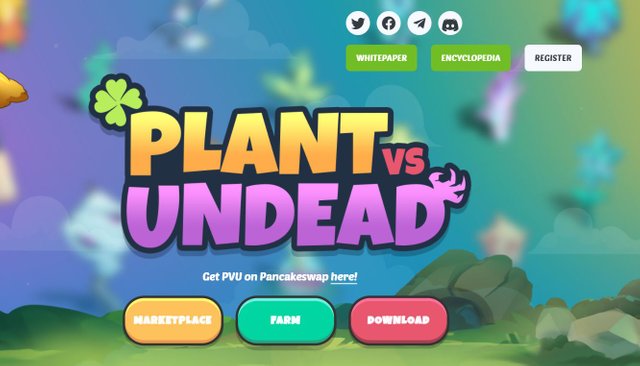 Image source: PVU
---
What is Plant vs Undead (PVU)? How does it work?
---
Think of this game as same like the "Plants vs Zombies". It is ported to the NFT structure and you have to buy or grind to make the plants and the seeds make sense for you. So added depth and also different way to play the matches against the undead. Which makes you think the original game is lot different. The game has good amount of NFT items that you can buy and some of them being rare you would make money off them along the way.
---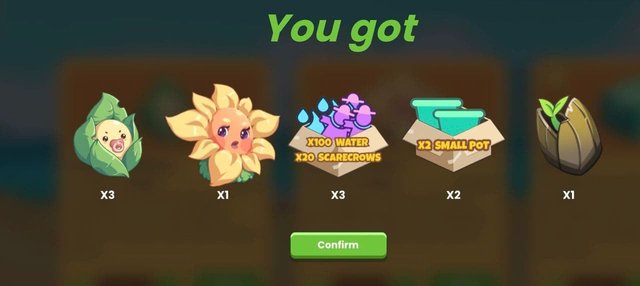 Image source: PVU
---
How do you get started with Plant vs Undead (PVU)?
---
You have to first register at the official PVU site. You have to use your binance BNB for exchanging it with the PVU tokens. Then you login to the game and added to the group. You have to convert your token into the light energy. You have to bring in the plot where you can plant the seeds. Get tools and the process to grow your seeds into the plants. Water your plants and get sunflower seeds and keep going to explore further harvests and farms. From there the game moves ahead. :)
---
Is it worth checking out - Plant vs Undead - NFT Game?
---
If you are into the grinding and have spare money and time for yet another game to play to earn the NFT. Then you should definitely check out the PVU game. I am sure you would do better with the NFT game. I am not sure however it would pan out in terms of the money as it requires a lot of time.
---
Have you checked this NFT game out? What is your opinion?