Who pushes in life?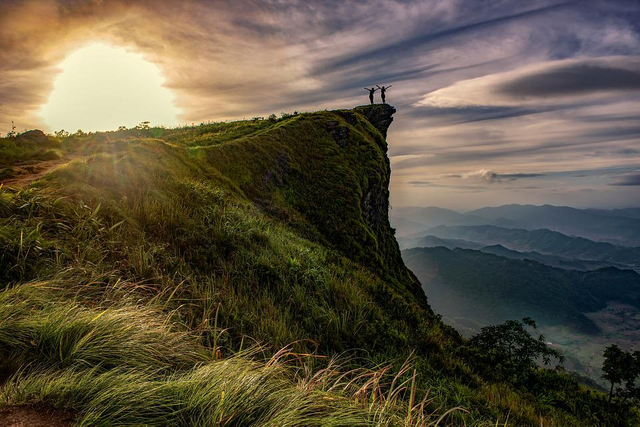 The circumstances of life and the way in which we assume challenges, in the way in which we face challenges make us not know how to distinguish between whether we ourselves are the ones who push with our actions to occur some circumstances that may be desired and undesired, or on the contrary if it is the circumstances of life itself that push to occur some events that can arrest us to not so desirable way of life.
Knowing who pushes under the standards explained above depends a lot on the perception we have of life, for example if we are people who believe that our actions are those that forge our own destiny and that there is no bad or good luck, then we could say that for this type of perception what really figures is the circumstance under which we ourselves are the ones who push and generate good and/or bad circumstances and that everything depends on our actions.
If our philosophy of life is centered on the fact of believing that life has a particular destiny for us, then we could think that the circumstances of life push us to generate a very particular way of life that is guided by the destiny that life has chosen for us.
I particularly believe that if we balance the scales, we can conclude that in life there is a power struggle, where our push and the push of life converge, but with determination, positivism and motivation we are the ones who must always seek to push more than life itself to forge the best destiny for our life.