Is there any relationship between addiction and greed?
Greed and addiction seem to be two behaviors that in us human beings are closely linked, that is to say that they are closely related to each other, in turn addiction and greed can also have a psychological effect on people who have both elements, so it is important to analyze what are the psychological effects that these bring with them.
The topic of greed in human beings may seem a taboo subject, since in particular any of us could think that as a thinking species human beings have always been greedy, always thinking about it from a perspective in which the fact that we are naturally greedy takes special prominence, that is to say that it is something that evolutionarily has always been in us.
If by any chance we have any doubt that we are greedy by nature, we just need to take a look at our surroundings to realize that the more money people have the more money they want to have, not only money is something that is coveted too much, they also yearn to have more and more power and prestige, they are two elements that are also linked, since they do not have a monetary value but a power of influence that is desired by many.
One of the things in which we could relate greed with addiction is in the fact that when a person is in depression many times they want to extinguish that emptiness by obtaining material elements and monetary riches, if the possession of these riches do not manage to fill that emptiness, then they will try by all means to fall into drugs or some other addiction that makes them forget about the real world, then they will try by all means to fall into drugs or some other addiction that makes them forget about the real world, in the end everything ends up becoming a cycle, because once the effect of the drugs wears off they do not feel comfortable with what they see and what they feel, which is why they return and relapse until it becomes a chronic addiction.
Another merely important similarity is the fact that both drugs and greed are addictive, a person who lives being greedy is a person who can acquire the continuous vice of craving for more and more even though he already has so much.
He concluded by saying that greed ends up being in our lives the necessary element for us to fall into addiction, and in many cases if we are not greedy, in the same way we can end up being greedy product of addiction, this happens when we need more and more money to supply our addiction.
All this scenario of comparison makes us conclude that greed and addiction are reciprocal, since we can start from the same point until we reach the other extreme, we can start being greedy until we end up being addicted, we can also start being addicted and end up being greedy, the best thing for us would be not to start at either end to avoid ending up in the other.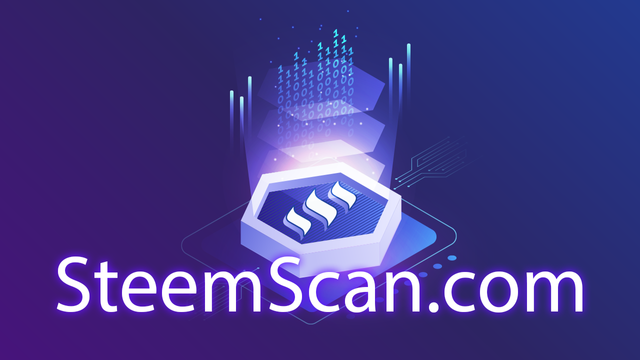 Visit our partner www.steemscan.com/convert if you're looking for easy and fast way of converting STEEM to other major cryptocurrencies.