How Limited Liability allows you to invest! - LLCs explained
Before Limited Liability
For a long time, investors in a company were liable for that company's bad decisions! Including paying off their debt!
This might seem ridiculous to us now, but for many years, investors could even end up in * debtors' prisons* because of the mismanagement of a company they invested in.
LLC - Limited Liability Companies
LLC laws allow investors to only risk their capital, nothing more.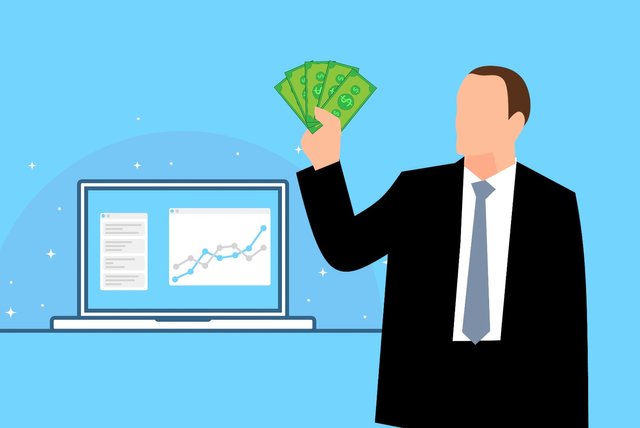 This lead to:
Incentives to invest
As the risk of ending up in debt because of a bad investment was removed from existence, suddenly, all investments seemed better.
Less Responsibility
While increased investor responsibility is very debated now, namely when it comes to climate change, back then, it was very good to decrease their preoccupations.
If you had to oversee very closely every asset you own, Diversification wouldn't exist as we see it now!
Creation of Limited Liability Laws
One of the first formal legislation was introduced by the State of New York, in 1811. This protected investors from being prosecuted for errors or problems that a company had committed.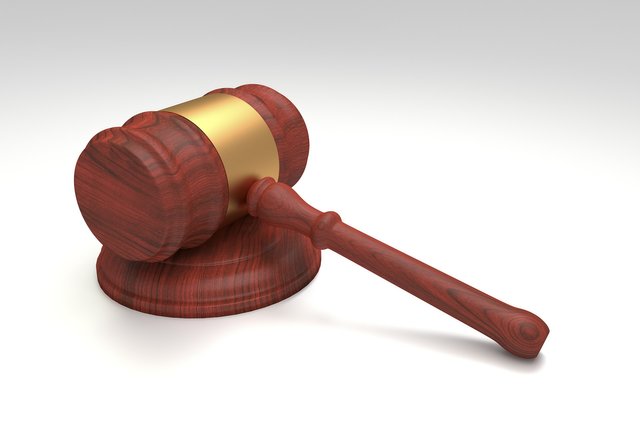 First Reactions
Some of the other US states reacted by saying that investors were very much responsible for their investments, which lead to many businesses moving to NY.
Eventually, all states adopted some form of investor-protection laws.
Note
LLC is a US-specific term, but the idea of Limited Liability dates back to NY in 1811 and even further back in more informal ways, such as naval expeditions from Europe.
Conclusion
Limited Liability is what allows for modern Financial Markets to exist, but even such a fundamental pillar of society has pros and cons.
Do you think LL laws are too broad or just right? Leave your opinion in the comments!
---
Thanks for reading!
Remember to Upvote and Share, so that I can keep making many posts per week!
Take a look at my last posts, about Investments!
Images from: Unsplash and Pixabay
---
50% of the payout will go towards @ph-fund!