Check out our PASSIVE INCOME / delegation program run by Project.hope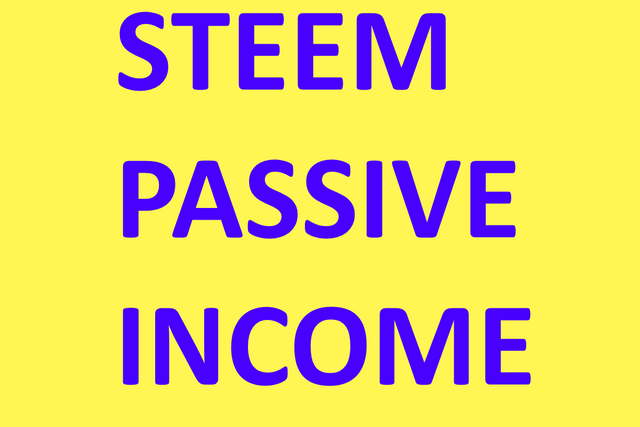 INTRODUCTION

In this post, our team will do our best to introduce you to the project.hope delegation program on Steemit. Hopefully we will manage to encourage some of you to join and support our efforts while enjoying some solid weekly dividends.
Some of you may have already heard about @project.hope, as we've been around for a few years already. It is a community built on the Steemit platform and is dedicated towards supporting quality content related to a few particular topics.
Subjects that are close to our hearts:
technology,
blockchain,
artificial intelligence
machine learning
economy,
business,
marketing, psychology, etc.
Our community can be found here:
https://steemit.com/trending/hive-175254
You may also consider checking out our Discord channel, where one of our founders (crypto.piotr) will greet you and gladly answer any questions that you may have :)
JOIN OUR EFFORTS and EARN WEEKLY DIVIDENDS

As mentioned above, @project.hope has been around for quite a while now (around 3 years) and since then, we've been supporting quality content published by a decent group of authors. With this little success, we would love to expand our reach by supporting even more people. However to do so, it is necessary to secure a higher voting power (SP) since our current resources are currently quite limited.
Our efforts have been already supported with delegations received from several members and we provide all of them in return with solid weekly dividends.
We currently offer 13% APR (on average manual curation can get you between 8-9% APR) to all delegators who meet just one simple criteria of our program: delegating a minimum of 500 SP.
You can do it by simply clicking on this link: delegate 1000SP to project.hope
PASSIVE INCOME - How does it work?

Our aim is to attract support coming from the following group of people:
those who like our vision and see value in what we do
those who simply you don't have time to engage in manual curation on Steemit
those who would like to enjoy high dividends (paid with STEEM, on weekly basis)
We provide a solid payout to all delegators. Most likely higher than what you could earn from curation rewards yourself. For each 1000 SP delegated, you will be receiving 2.5 STEEM (payouts will take place every weekend).
In other words: by delegating your SP to @project.hope you will be able to enjoy passive income up to 13% APR.
WHAT IS YOUR CURRENT APR?

First of all - some of you may not know what APR stands for. It is nothing else than Annual Percentage Rate.
You may have wondered how to check and calculate your own APR. After all, it would be wise to do that and compare currently earned payouts to what we are offering.
You can do that by following a few simple steps:
1.) visit https://steemworld.org/@your_username
2.) check what your "reward summary" is for the recent 30 days and multiply it by 12 months
3.) divide the resulted amount by your SP
Example: if your recent 30 days rewards has reached 70 steem and your SP is worth 10k SP, then 60 x 12 / 10000 = 8,4% APR
Quite simple, isn't it? :)
A RESTEEM would be appreciated


HELP US REACH OUT to larger audiences by resteeming this publication. We would be grateful for every single resteem.
Cheers,
@project.hope team