When Should You Employ Someone to Assist in Running Your Small Business?
Hello friends, hope your Monday is going well? You know that as usual I love to bring you exciting information and lessons I gain from my business, I am happy to get feedbacks from you and that makes me even want to share more with you all the time. Today I will be talking about the appropriate time to employ someone to assist you in running the affairs of your small business.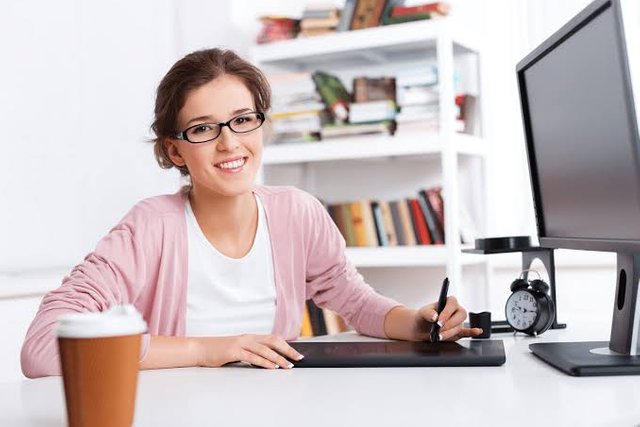 When I started my small business, the first mistake I made was with location, I choose a location that was not really cool for the type of business I was presenting, I (and my partner) wanted to present class and elegance at an affordable rate for the members of the community but unfortunately that was not what they needed. The community saw a classy place as a region where they must not enter, they feel more concerned about spending all they make on food and drinks and they give less care to their bodies.
Another serious mistake was trusting people to run the affairs of the business when it first started, this act almost ruined the business completely, I should have stayed and watched over it by myself but after I realized how much was taken from the business I quickly laid off the workers and I decided to handle and monitor the remains myself with the hope of building something good from it, I did not have the time to do any other thing than monitor the business, I grew really pale after sometime because I was trying to do everything by myself I was scared of employing anyone to help me run the affairs of the business because I was scared of a bad re-occurrence of what had happened before.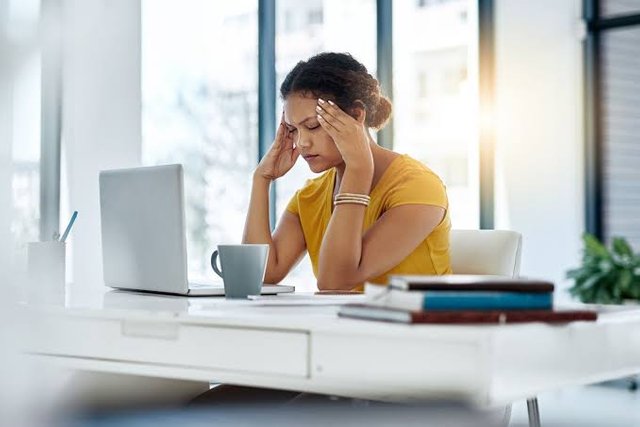 Anytime I had an important call I will have to lock up or shut down business for some time and I just knew that was not in any way healthy for business but I kept on doing it while my customers complained bitterly about my incompetence. I finally gave up the chase after I feel seriously ill and business was closed down for a long time which sent my customers away.
Now I have started the process of employing people to work for me but this time around I make sure that I monitor them closely, I still do not have much time to while away or sleep for long but I know that even if I have to travel for a profitable venture, business will still be running properly and all I have to is to do a proper calculation by the time I get back.
With this experience, I have learnt that there is no crime in employing someone to assist your small business (if the business can afford it), but do not make your employees take charge of your small business totally else they may ruin it, take the role of a manager and accountant and make sure that everything is going well in the business place. Thanks a lot for reading stay loved and blessed, I am @oluwatobiloba