WHAT YOU SHOULD DO WITH THE EXTRA CHANGE YOU HAVE.
This topic is highly important to me because I have a friend who always loves to throw away extra change, he does not like the concept of having a little change in his pocket if it is not a whole money (Like a complete note).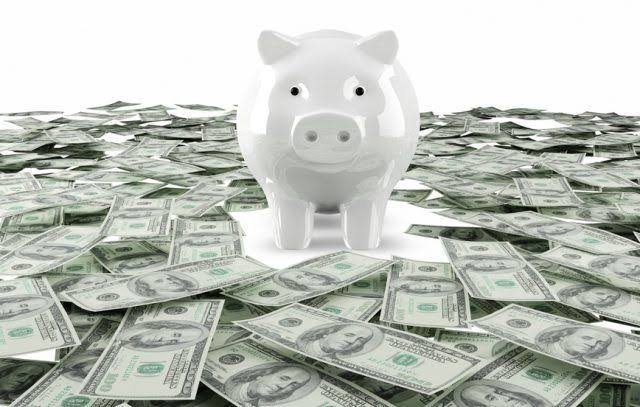 There was a day I tried calculating the change he disposed in a week and I was surprised at how much change he had disposed within that period, I know that keeping the change might be a little inconvenient for him so I started to look for things he could use those extra change for rather than disposing the change. For me, I do not feel uncomfortable with keeping extra change so it is strange to me to see someone who will desire so much to get rid of change as if it is not a form of monetary value, but anyways we are not all the same and since he is my friend, it is just better to help look for a solution.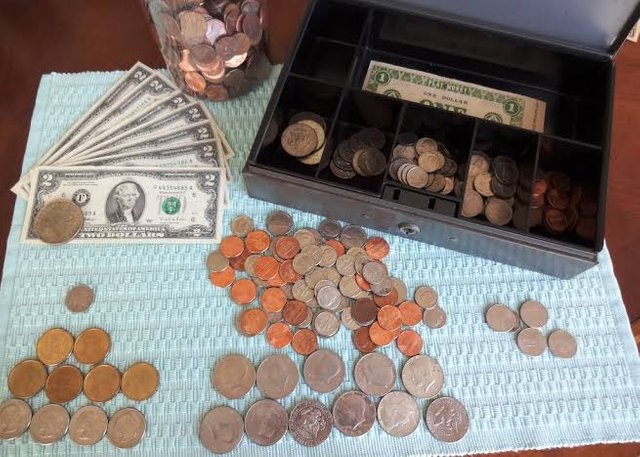 So the first solution I found to keeping extra cash (change) instead of getting rid of them is keeping them in a piggy bank. A piggy bank is a form of saving box where you save money, a piggy bank can come in any form from bottle to a small box or purchasing a piggy bank it can be in any way you want it, just make sure it can accommodate your savings without damaging it.
When I told my friend about using a piggy bank as a tool to keep his exchange, the next question he asked me what was he was eventually going to do with all of the change he had kept when the piggy bank gets full, this got me to do more research to help my friends spending habit.
After the piggy bank is full and you get out all those extra change and coins, it could be taken to financial institutions that help convert it to some valuable cash, these cash can then be used in a way you deem fit, at that point you will be glad you did not dispose all of those extra change and you have kept the change for yourself which has been turned into some good use and you can even donate it to charity if you want to or give it to little children, you need to see the excitement on the faces of little children once someone gifts them with a pack load of money, even if it does not worth much they usually appreciate the fact that the money is much.
I hope you find the post valuable, thanks a lot for reading. I remain @oluwatobiloba.