The Purpose of Friendship is Support: Find Friends that Support your Dream.
As a small start-up owner trust me when I say it is not easy to find people to love your business ideas but the first set of people that should encourage your dream should be your friends and families, but as much as it sounds like some sort of standard rule that needs to be followed it does not always happen that way, I told you previously about how my Dad does not like the fact that I choose business over working in a bank or an oil company.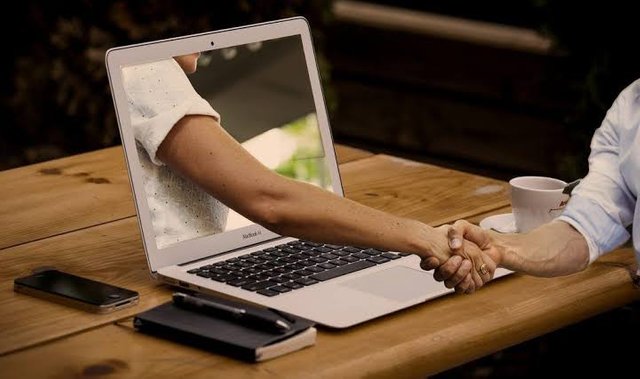 Truth is, when I first started I had really high hopes for the business I did not carry out a proper survey but I felt the environment lacked what I was going to offer and I was definitely going to have the right market for it but unfortunately it did not work out as planned and it was the most discouraging business setting ever at the beginning. Some of my friends who lived in the same area where my business is located and who encouraged it initially never came around for one day to support, I will see them going to a long distance to get their groceries instead of coming to me and I thought I was doing something wrong until I realized it was just a venture not to support me.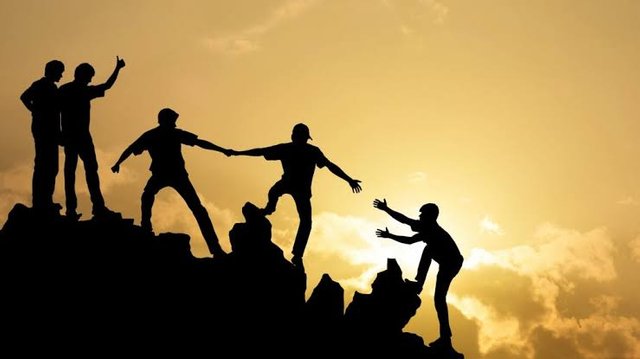 Today, I realized how relevant it is to have people who support your dream as a small start-up, I have my siblings who do not have the financial power to support me by buying but they surely re-post the pictures of my items on their wallpaper and they are my best marketers as they tell their friends to come and buy from me. However some old time friends came to visit today and immediately I told them of the things I was selling, it was very obvious that it was not needed because they already ha but they still got to encourage me, I was highly excited about the fact that they patronized me.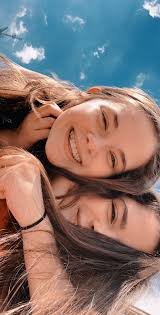 If your friends are not willing to help you grow then there is no point in calling each other friends in the first place, one major goal of friendship is to make sure that you all succeed together, so if your friends are not willing to support your progress, it is time to change your circle of friends. Since I started this business, I know those who should be regarded as friends and those who should not, but I do not fight with any of them I only know my priorities better.
Hope you are doing well friends? Please try to always remain happy all the time, I am @oluwatobiloba.