The True Measures of Success.
The description of success is now measured by how much money or fame an individual possesses, and because everyone wants to achieve that degree of success we work very hard day and night to make the type of money and fame that the society has set as a standard, because of the inability of some people to achieve this level of wealth they always feel depressed and unable to mx with the rest of the world properly.
This post is to tell you that true success does not have to be measured by only monetary values, it can be measured with other necessary factors that are far more important than even money itself. I want you to describe your success by the true measures of success and not just by the description of others.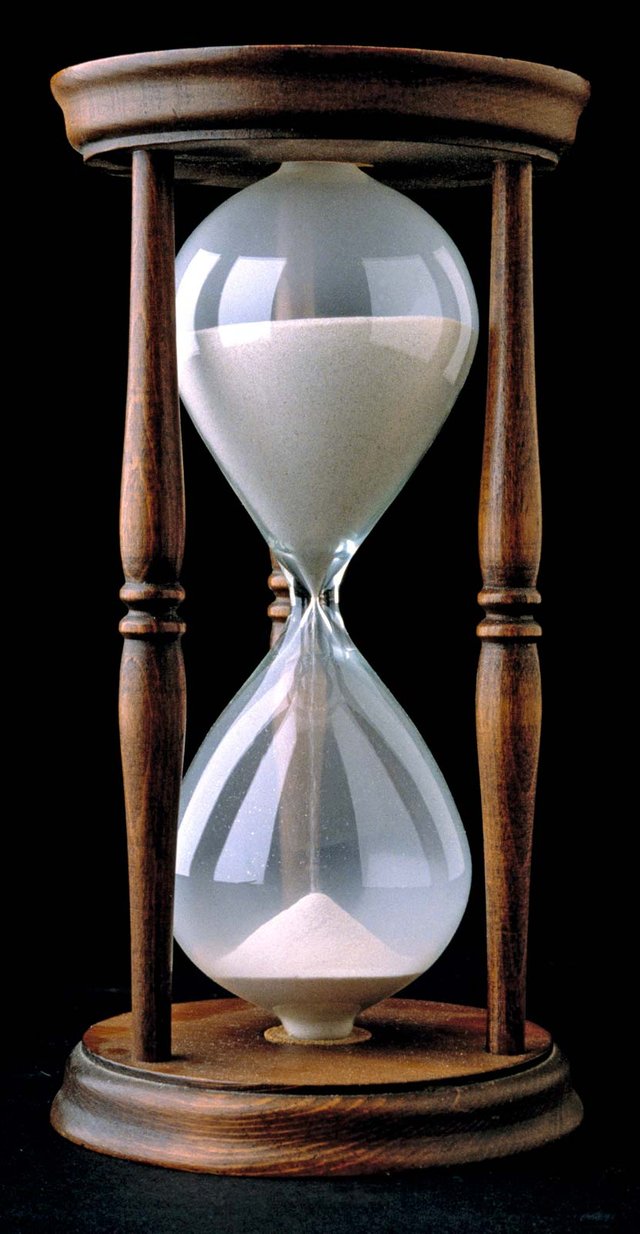 Credit
Impacting Lives.
Seeking to impact lives positively is the true measure of success, it is not about how much wealth we are able to gather for ourselves alone but seeking to help other people grow and improve in their endeavours is a great way to measure success. Even if not measured by money, the number of people you have made to smile, the number of people you have been able to wipe away tears from their faces and given the reason to live again is a way to measure true success.
Always Ready to Learn.
Another way to measure success is in your ability to always learn from other people's opinion. An early sign of failure is when you always consider yourself to be right and not been correctable by anyone, life is a playground where we have to seek different opinions from different people choosing to learn from their mistakes instead of punishing ourselves. True success is measured from your ability to always learn because it leads to increase.
Appreciating the Value of Time.
Those who appreciate the value of time can be considered as being successful, they know how to classify every minute as being relevant, they know exactly when to fix a meeting and when to consider a break when they need it, one who knows the value of time will definitely know how to get more success and help others build their success too.
A Great Level of Discipline.
Gathering wealth without a form of discipline will lead to losing all of the money earned, having a form of discipline will make you get the wealth you want and help you maintain it properly. If you are disciplined then you are successful, one who has lots of financial power without discipline will lose it very fast.