How to setup BOINC and Gridcoin on PC
Gridcoin is a crypto which is given to people for running BOINC. BOINC is a system of computer power sharing in which You can use Your computer power to do science computations.
Here is how to settle BOINC with Gridcoin properly on PC.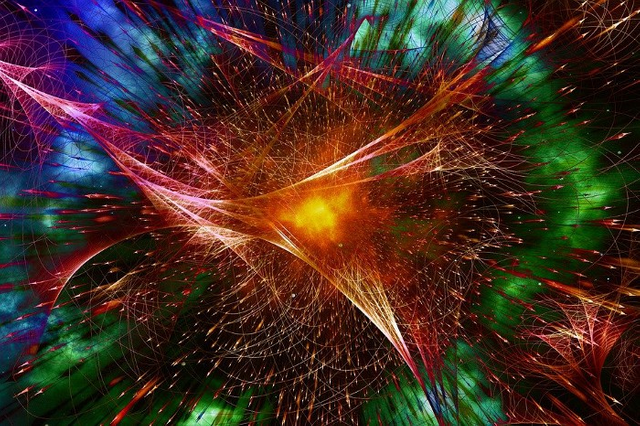 If You have used BOINC before reading that article without Gridcoin, unfortunately there is no option to obtain Gridcoins for past BOINC work.
Download newest BOINC installator from BOINC page.
Do most things as in video below (it is from 2017 so website of grcpool has changed a little but it should not be a problem). It is for MAC but on Windows it all looks similar. Create strong password for grcpool account!
Don't start any projects yet. Later I will explain why.
If You have ran BOINC before on Your private acc, You need to remove these projects and start them from grcpool webpage and synchronize as in video above .That is screen explaining what I'm talking about: https://imgur.com/a/vv3uAgv
Go to page quickmag.ml and check which projects are optimal for Your CPU and GPU. For example, [email protected] requires device with good double precision computing, so teoretically old GPU's like AMD HD 7970 are very good for that project. Of course You can choose less efficient project if You care more about its idea.
Not all projects allow to earn Gridcoin. And not all projects run with GPU or on Mac. Here You have great table which will help You to choose proper projects: https://grcpool.com/about/projectStatus
Some projects run also on Android, Raspbery Pi or require Oracle VirtualBox.
Choose projects You want using tools above, and add them on grcpool.com webpage, not directly in BOINC. Synchronise BOINC with grcpool.
Install Gridcoin from Gridcoin page.
Set very strong password for Gridcoin wallet. Here is my recent post about passwords: https://maciej-ficek.medium.com/biggest-myths-about-safe-passwords-f5aa09111ce9
Put Your Gridcoin address in grcpool account settings. Synchronize.
You will be needing to wait a few hours till number of blocks which is under "Staking" will achieve real time value, which is circa 2,2 million now. CPID Investor is also proper.
Screen 2: https://imgur.com/a/6BJ202L
If You click "Beacon" before Step 2 on the screen above, You will see that:
Screen 3: https://imgur.com/a/Y8Ouu4C
If You click Beacon after Step 2, You should see something similar to me: https://imgur.com/a/NaoATL9
You already joined a pool, solo is available only for people who already have 5000 GRC or more.
On Gridcoin.us there is a table saying that Solo people earn Constant Block Rewards and Pool not. Don't worry- nice guy on Discord told me that they are unimportant in 2021, as it is 10 GRC distributed to very large amount of people.
You can also Stack Gridcoin without BOINC.
There are nice guys on Gridcoin Discord so don't be afraid to ask them.
Eastimated earnings on grcpool account settings will appear after a time. Be patient.
You can find more info on BOINC, Gridcoin and GRCpool webpages. For example, for projects which can use GPU, don't use them with CPU as it will be less effective. You can choose on grcpool ticks what You want to use for which project.
Congratulations, now You obtain crypto for helping The Science. It was not as hard as You expected, right?
I'm not BOINC/Gridcoin/GRCPool worker.
I did all above yesterday :)
Photo on the top is free for commercial use photo from pixabay.com
Readl also at Medium: https://maciej-ficek.medium.com/how-to-setup-boinc-and-gridcoin-on-pc-131b77256a76
Stay cool!