Relationships in times of pandemic
---
While it is true that achieving a balance in the couple's coexistence is sometimes complicated by multiple variables, to all this, we can add the confinement as a result of the pandemic; a situation that, if not well managed, can leave fractures in relationships and leave bitter tastes.
---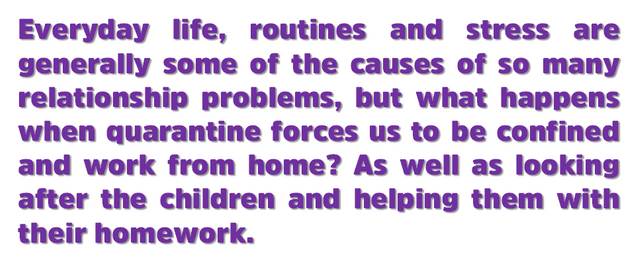 ---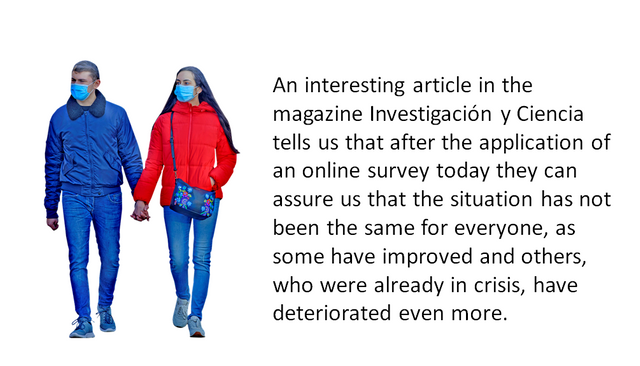 ---
In December 2019, Hannah Williamson of the University of Texas at Austin conducted an online survey of 1,200 people. These people had different situations, finding that a large percentage were married, 90% lived together and more than 40% had young children who had not yet reached the age of majority.
Respondents provided all the information necessary to assess the couple's situation. Among the elements studied were the degree of satisfaction, the level of conflict, the handling of criticism, working conditions, the degree of attentiveness and stress triggers. Some of the results show that 41% of them have decreased their level of income, while 12% are unemployed as a result of their situation. In addition, three quarters reported feeling isolated.
---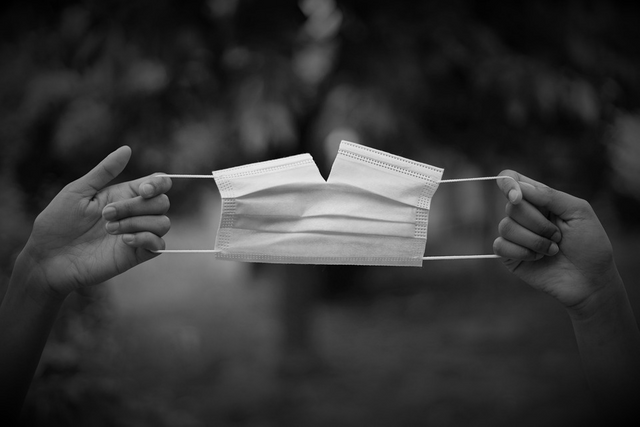 ---
Two months after the start of the pandemic, the majority felt satisfied with the relationship, as seen in the averages obtained, which were 15.5 - on a scale of 0 to 25. Broadly speaking, the researcher states that the degree of satisfaction increased, and the atmosphere was more positive for those who were on good terms from the beginning, while the situation was not the same for those who already had some problems. He says that most couples were more flexible and able to handle forgiveness and more receptive to negative behaviour.
---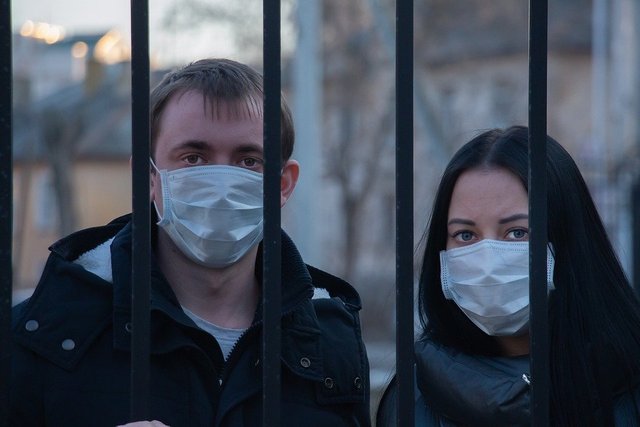 ---
Communication is key. Also understanding your life partner's situation, trying to build through criticism, being flexible in everyday situations and understanding seem to be some of the best strategies for coping with confinement.
---
How have you managed your relationship after the pandemic?
---
You can read
---
Early effects of the COVID-19 pandemic on relationship satisfaction and attributions Hannah C. Williamson.
---
Images
---
---

---