Rising crypto market volatility and escalating Bitcoin unit sales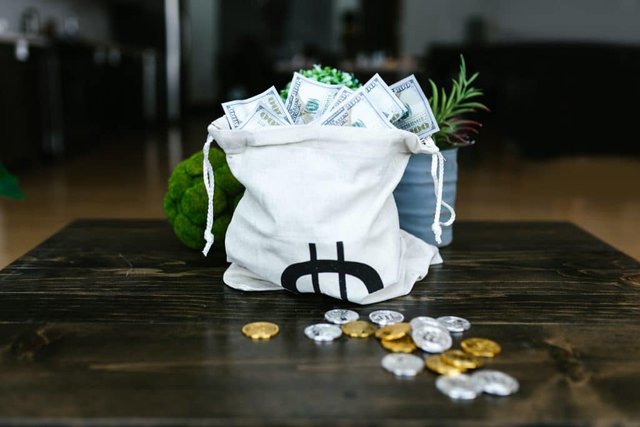 At the time of writing, the price action of the main cryptocurrencies continues with a rather unstable fluctuation rhythm, with altcoins down XLM -5.1%, ETH -4.1%, XRP -3.7%, LINK -6.7%, with BTC above the $20,000 support, and cryptocurrencies with unusual increases such is the case of HIVE who in the last 7 days presents a growth of more than 60% this according to data reported in
CoinGecko.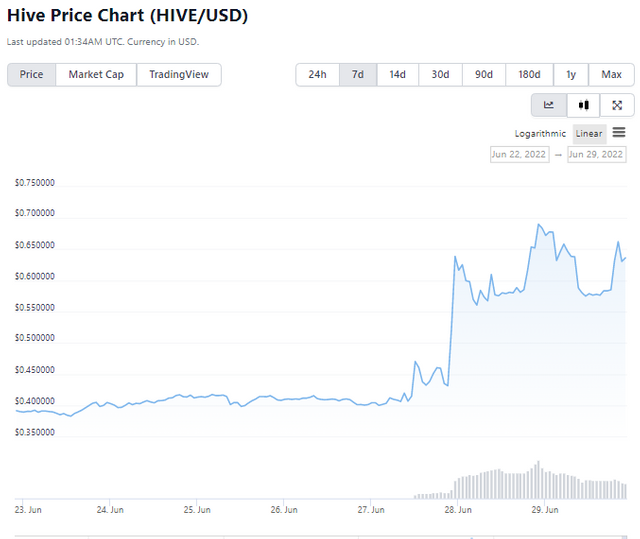 The growth of more than 60% that HIVE exhibits is worth analyzing since it breaks any logic of the winter that has developed in the cryptocurrency market, this if we take into account that the rest of the altcoins are still at the mercy of the fluctuations that are already common these days, the momentum of HIVE is very positive since it consolidates a price zone in the hypothetical case of a new fall in the entire market.
While exchange volume is increasing and favoring HIVE price action, in the case of Bitcoin and Ethereum are victims of a new escalation of sales, this time the company Cypherpunk Holdings divested all its BTC and ETH units to overcome the current market risks.
The reason for the new escalation of sales of BTC and ETH units is due to the volatility of both cryptocurrencies, according to Cypherpunk President and CEO Jeff Gao, who said that the decision to dispose of all Bitcoin and Ethereum units came immediately after the increasing market volatility that has made holding asset tokens increasingly risky for investors.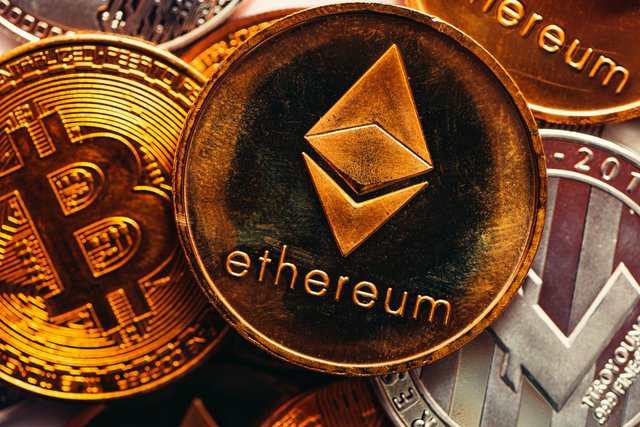 In Jeff Gao's words, the most prudent approach is to stay on the sidelines while we wait for the volatility contagion and lack of liquidity to reach its logical conclusion, this response somehow seems like the most logical decision, however, in the event that BTC has already bottomed out selling would be a big mistake.
Now, on the balance of probabilities, getting the market direction right or wrong will be part of the success or failure that cryptocurrency investors can have, from my perspective in the current context, holdover tokens and ride out the downturn will be key to capitalize on the next up cycle.

SOURCES CONSULTED
Newsfilecorp
Cypherpunk Holdings Announces Corporate Update.
Link

OBSERVATION: