Project Hope competition #4 - For all content creators
In the spirit of continuing to promote the creation of original content in our Project Hope community and encouraging participation, I bring a new contest format for this month. As you may remember, this would be the fourth contest I organize within the community, with the support of @juanmolina, @gbenga, @crypto.piotr and of course, @project.hope.
The previous contests have been to create a publication from a phrase, this time I like the idea of creating from an idea that I bring, I'll explain it to you.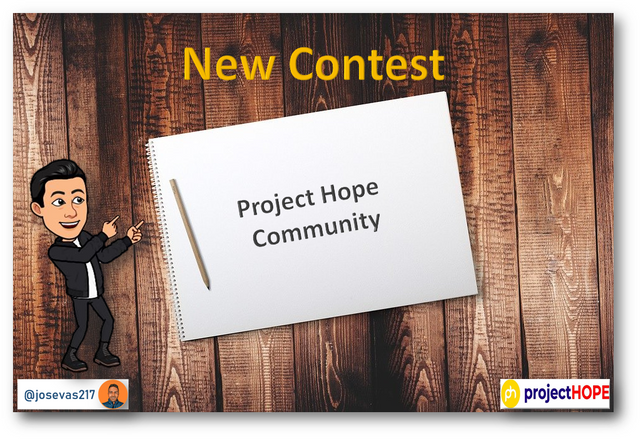 Source
Since last year, with the beginning of the pandemic, we could see that many companies simply went bankrupt, unemployment increased, the tourism sector entered a kind of decadence due to the impossibility of receiving tourists, among many negative things that happened, without a doubt we can say that there were characters that stood out and that their fortunes increased significantly, surely some names will come to your mind when reading the above, and this is what this new contest will be about. I will pose the following question to start:
If you had the opportunity to attend an intensive month of business training, which one would you choose?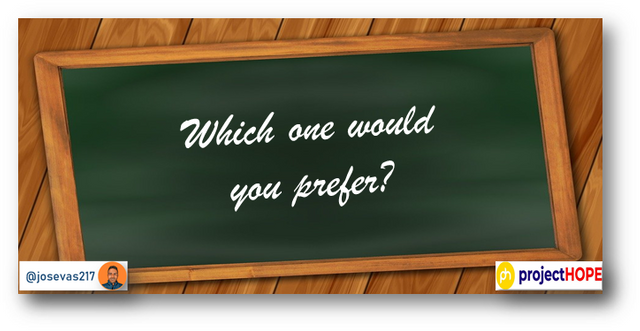 Source
Elon Musk
Jeff Bezos
Mark Zukerberg
Warren Buffett
It is obvious that the above names stand out among the top billionaires in the world, but obviously, it is not just about saying the name, otherwise, it would not make much sense, the important thing is to say why they would choose this character, well, below I will leave some questions that could serve as a guide to start the process, and you can, of course, add more to your answers.
What do you think is the greatest strength in this character's economy?
What would you like to learn from him?
Do you think his business will last much longer? Why?
Do you think they really make a big contribution to the planet with their business?
These are just some guiding questions, but you can skip them and let your imagination run wild to develop your participation in the contest. For my part, I will also make my participation, obviously, I will not win 😆.
A reminder, the important thing is to create purely original content, PLAGIARITY FREE, all publications will be reviewed, and any sign of plagiarism will be canceled your participation in this and the next contests.
Write a post of between 250 and 600 words, related to the phrase that has been placed as the main idea.
Publication must be done in the community of Project Hope.
You can use the images you need to express your idea, but that are in the public domain (always quote the source, if you don't know how to do it consult here).
Mention this contest somewhere in your publication.
Resteem to this post, the idea is to reach as many users as possible. (optional)
Use the tag #ph-contest
Any sign of plagiarism in the publication will lead to not being considered as a participant in the contest.
You can also leave the links of the participation posts as comments in this publication.
These are only some questions that could be asked in order to elaborate your participation in the contest...
Now, a part that interests all of you, THE PRIZE, will be the following:
First prize: 70% vote with the Project Hope trailer (350000 STEEMPOWER )
Second prize: 50% vote with the Project Hope trailer (350000 STEEMPOWER)
Third prize: 30% vote with the Project Hope trailer (350000 STEEMPOWER)
The jurors of this contest will be @juanmolina and I (@josevas217).
Thank you very much in advance for your participation.
Excellent and productive week for all.


I authorize the use of this banner to everyone who wants to do it.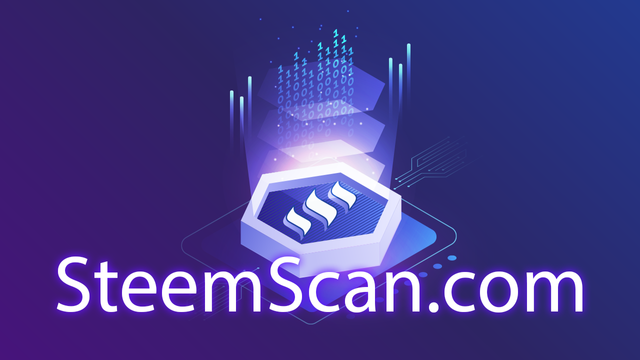 Visit our partner STEEMSCAN if you are looking for an easy and fast way to convert STEEM to other important cryptom currencies. To access the page click on the following link: