Cryptocurrency market value reaches US$2 trillion and is now worth as much as Apple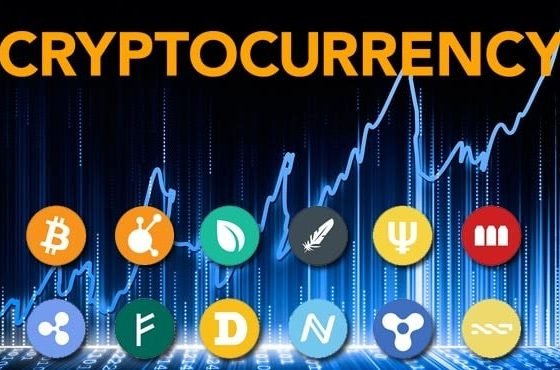 Source: Moneyjournals.com
The total market value of all cryptocurrencies reached $2 billion for the first time. On April 5, due to the staggering growth of Bitcoin (BTC), Ethereum (ETH) and other altcoins in 2021, the market value of all existing cryptocurrencies exceeded US $ 2 trillion.
Overall, the market value of cryptocurrencies is as important as Apple, which is the second largest company in the world after the Saudi oil giant Aramco. This milestone was also less than three months later, on January 7, when the cryptocurrency market surpassed $1 trillion for the first time, when the price of Bitcoin hovered around $33,000.
We should note that in recent months, several major catalysts have driven Bitcoin and Ethereum to record highs. As Bitcoin leads the cryptocurrency market uptrend, financial institutions such as PayPal and Visa have begun actively backing cryptocurrencies.
In 2021, Bitcoin has undergone several short-term adjustments, but compared to altcoins, Bitcoin has held steady at a level of nearly $50,000 for nearly a month with low volatility, thus avoiding serious setbacks in the ETH and altcoin markets.
In fact, as the BTC price has been consolidating between $55,000 and $60,000 in recent days, Bitcoin volatility has fallen to its lowest level since November 2020. During the same period, Ethereum's price surged and soared relative to Bitcoin, setting a new high of over $2,000.
Fund managers and investors in the cryptocurrency market are generally optimistic about the short and medium-term trends in cryptocurrencies. As long as the strength of the ETH / BTC pair remains the same and Bitcoin does not suffer a major sell-off, the short-term outlook for the cryptocurrency market remains very optimistic for April and summer.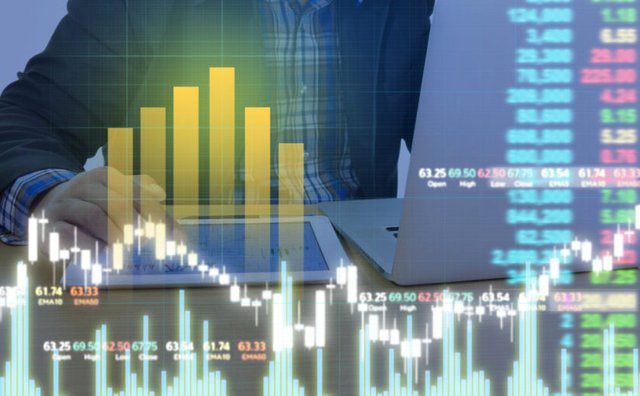 Source: Economiasimple.net
On April 2, Coinbase, the largest cryptocurrency exchange in the U.S., announced that the U.S. Securities and Exchange Commission (SEC) approved the S-1 application for the U.S. Securities and Exchange Commission (SEC). (SEC) approved the company's S-1 filing.
Coinbase is expected to list on the Nasdaq exchange on April 14, making it a publicly traded company on the U.S. stock market. Coinbase's listing on the U.S. stock market may increase demand for cryptocurrencies because it will attract the attention of investors in traditional financial markets.
Depending on the stock's performance, it may also cause exchange tokens such as BNB, FTT, Huobi Token, SUSHI, UNI, etc. to rally, reflecting COIN's momentum. At the same time, some analysts believe that Coinbase may bring high volatility, even if it does not reduce the price pressure in the cryptocurrency market, because this date is very long with the expiration date of BTC options.
For now this has been my post for today, I hope you like it, thanks for reaching this part of my post and spending some of your valuable time reading my post, it won't be until soon that I will post something else again. God bless you, remember to stay safe and take care of yourselves and your family members. A "puñito" (🤜🤛) greeting from Venezuela.