The Importance of Financial Literacy
The type of literacy that is mostly common to people is educational literacy that teaches you how to speak and write and the society we live in constantly insult those who did not go to school they are regarded as ''ILLETRATES'', but apart from being able to speak and write, there are also types of illiteracy we can experience, an example of such is financial illiteracy.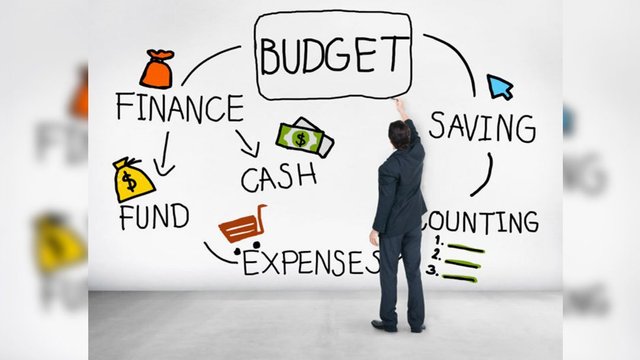 Source
Financial illiteracy means that you have no basic knowledge about your finance at all, in cases like this the financial illiterate makes and spends money just how he gets them. A financial literate is the one who has basic understanding on how to manage his money and since we are not really taught about how we should manage our money in school, we have to get another type of education on finance if we must be sustainable. Unlike the statement made by the majority of people, money is not scarce it however becomes only available to those who know how to play by its rule.
Just like a game, becoming financially free implies that you follow the rules set for the game of finance. If you do not follow the rules, it is certain that you are going to fail in the game. There are people who always believe it is impossible for them to achieve some level of financial stability and surely it becomes very difficult for them to attain it but the case of a person who has gained financial knowledge is clearly different. This implies that the journey to financial freedom and stability begins with financial confidence, it is necessary to have the confidence in the fact that you will be able to hit the financial level you desire.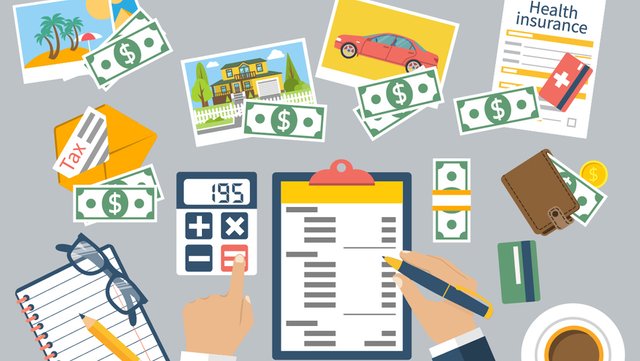 Source
The Rules of Money.
Financial literacy is important because even if one gets rich through luck, the absence of financial literacy will make it very convenient to lose all the money quick, a financial educated person always behaves in a cool, calm and collected way, he does not just spend his pay check on luxury instead he thinks about multiplying the funds he has.
Getting financial education is now very easy, there are tons of information's on the internet teaching us on how we should use our money which are free information, but as much as this information's are free we still have people who never take advantage of learning anything about financial management and there are reasons behind this:
The first reason is: Growing up in a type of environment where getting rich is regarded as an evil act, the child begins to see himself as a person that can never become financially free because he does not want to be evil and that mentality restricts that child for life.
The second reason is: Some people are very scared of success in the first place, they always think about the risk associated with every step of success they want to take, rather than leaping out of their comfort zone, they remain fixed at their level of comfort and confidence and never step out of their shell.