The best Blockchain to invest.
Cryptocurrencies have become a very attractive investment option in recent years, for many people around the world who are looking for good dividends for their investment; As time passes and Blockchain is better known, this technology is consolidated as the economic system of the future.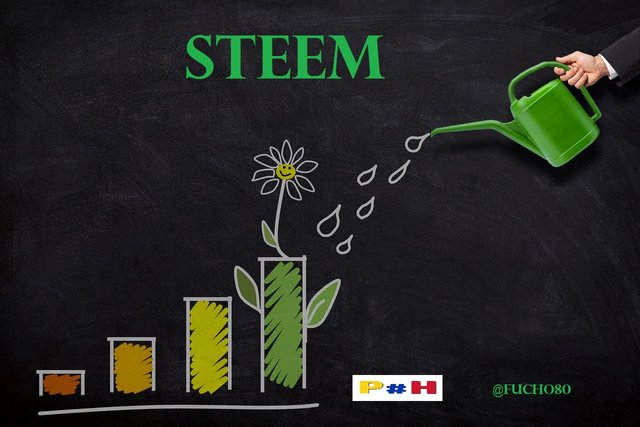 Some of the disadvantages that have perhaps prevented it from being consolidated as the most attractive option to invest are: fluctuation in prices or instability, the complexity of accessing this technology for many people, in addition to the high commissions for each transaction that is made. some crypto projects charge.
invest in Steem!
In all my years of experience with blockchain (there are not many) I have hardly observed any project that makes you feel secure in your investment, that is simple, easy to handle and that allows you to grow steadily, slowly but surely like Steem, with all your applications including Steemit.
Without trying to demerit any cryptographic projects including BTC, in my opinion cryptocurrencies are in a cooling stage and the boom that occurred a couple of years ago we do not know if it will repeat itself, this situation forces us to try to choose a stable project Where to place our investment, for me that stable and safe project is called STEEM.
Advantage.
In the time elapsed in this Blockchain I could observe some advantages that in my opinion Steem has compared to other cryptocurrencies and these are some of them:
First of all, the way to mine Steem, through Steemit, Steempeack, Splinterland and other applications that allow you to access this cryptocurrency.
Second is the initial investment, with little or nothing you can start generating profits by publishing and commenting on Steemit, other applications such as SteemMonsters must make a small investment to access the initial letter package.
Thirdly, we can mention that transactions in this chain are totally free, and there is no minimum number of currencies established to move from your account, you can move from 0.001steem to 1000 steem if you wish.
Another advantage has to do with the passive income through the Steem stored in your wallet in the form of Steem Power, which guarantees you passive income as a curation reward, the more steem Power you have in your wallet, the greater the curation reward you will receive.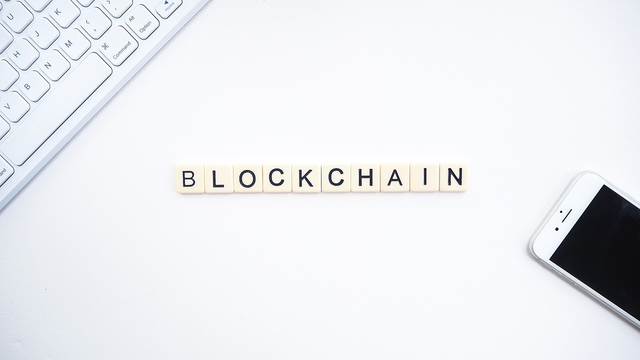 Source
Time to invest in Steem.
At this time cryptocurrencies seem to be experiencing a correction which has decreased their price, if you still do not have an account in Steem you can create one, and if you are one of the regular users it is time to go from being a reward seeker to an investor on the platform , grow your Steem Power with a small investment and guarantee juicier rewards for the future, as well as a higher level of influence.
Most of the cryptocurrency projects including DEFI the sensation of the moment, seem to be projects designed for an elite, for people who have the ability to move large amounts of coins in a single transaction, Steem unlike the rest is a project accessible to many That is why we see people from all countries and all social strata arriving here due to the inclusive nature of this cryptographic project.
Although I am not a financial advisor, this is some advice you should take!
Let me know your opinion!
---
We are Project HOPE a community that brings hope!
---

---
Visit our website

---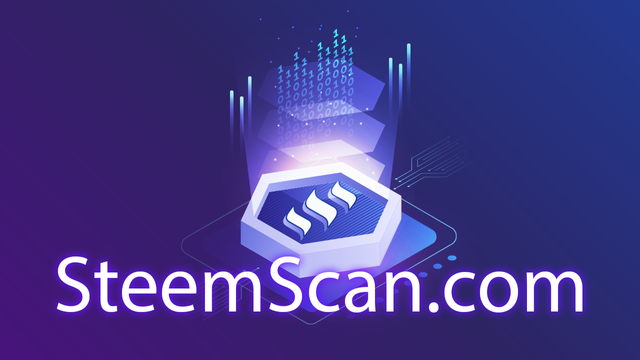 Visit our partner www.steemscan.com/convert if you're looking for easy and fast way of converting STEEM to other major cryptocurrencies.