SUCCESSFUL ENTREPRENEURS!
Hello friends, I hope you are well, here I bring you another great subject, which I think many of us are interested in. "Entrepreneurship."
Entrepreneurship is not something easy but not impossible either, nowadays many people do it because at the moment the world is a little bit collapsed and there are many unemployed people, I think that in spite of everything we should see the positive side, thanks to that many were encouraged and took the step they needed to be their own boss.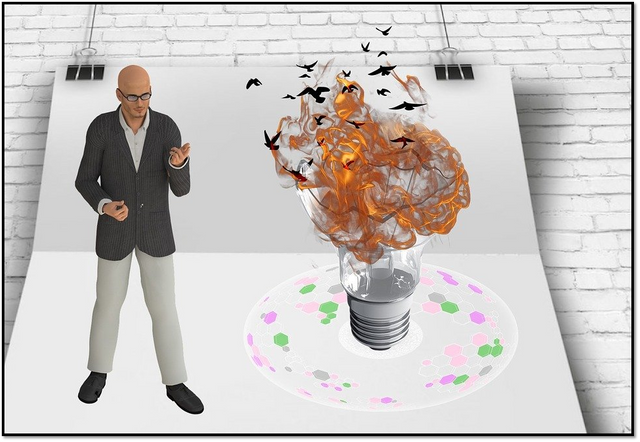 Source

We know that for a business to work we must be constant and very disciplined people, if we want our company to reach the top we must be aware that there are external factors that can cause us to stumble many times, but the important thing is FOLLOW.
To be successful entrepreneurs you can follow certain rules, for example:

Source
First of all, I believe that surrounding ourselves with people who add something positive to our lives is elementary. There are many people around us who only minimize our dreams and future goals, and for that reason it is best for our mental well-being to get away from them and surround ourselves with those who believe in us and our projects.
Second, prepare, inform and educate yourself, I think that making courses on the subject that do not like and want to implement in our business is something important, whether courses or seminars, read a book about it, everything that can nourish our mind is elementary. We can not present ourselves to the world without having a minimum of knowledge on the subject.
Third, study and analyze your idea, most of the times there are many things that we have in mind and we do not know which way to go, I think it is important to know what the customer wants, know the market and know what is the biggest need on the street. If we are able to cover it I am sure that our business will be a success.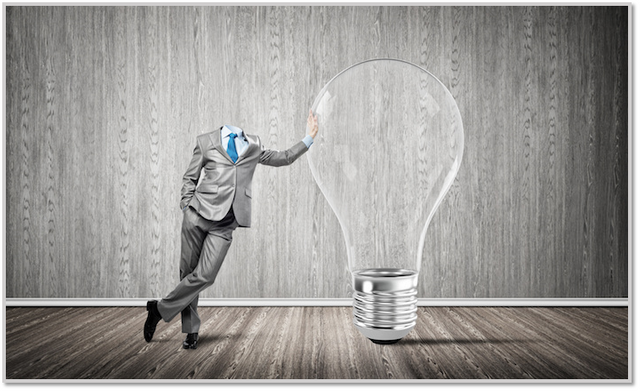 Source
Fourth, to rely on certain applications or tools that make life and work easier for us, we cannot always do everything by our own means, sometimes it is good to invest in something or in other projects that can help us in our enterprise or that help us to improve our productivity. It is important to invest in our enterprise so that later we can see the fruits of that harvest.
Fifth, always looking for inspiration and improve our motivation, many times we want to throw away everything and abandon our dreams, as there are good days there are also bad and our spirits are affected most of the time, we are human and we have the right to feel bad, stressed or discouraged, but the important thing is to do something about it and find tools to return to the wheel. Reading books or listening to audios of other experiences can be a good option.
Sixthly, and finally, don't forget to analyze ourselves and take into account OUR LIMITING BELIEFS, I think this is something we should take into account as it can directly affect our progress in the business. As long as we do not turn those limiting beliefs into empowering ones, we risk losing everything.

I believe that these tips can help us to be successful people, not only in our endeavors but in life.
Thanks for reading me!!
This post was previously published in my other blog!
This publication has been verified at http://plagiarisma.net/#