When dating an entrepreneur, they require your full support.
So many people have their lives with the usual 09:00am-05:00pm type of job and they are extremely comfortable with that type of lifestyle going around their jobs every morning and having the time to do other things they would love to do but as they continued to live their lives, they fell in love with an entrepreneur.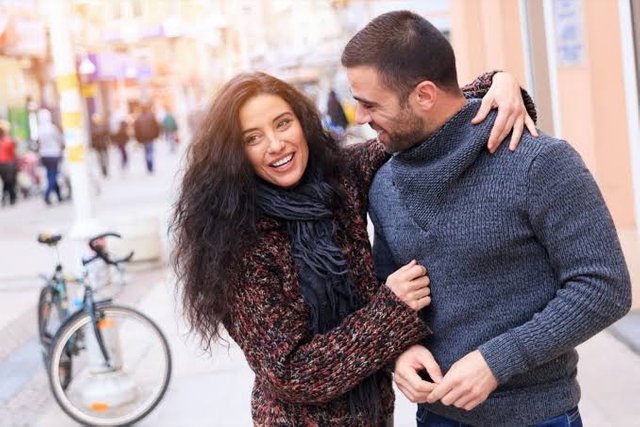 Now, being with an entrepreneur who is just going through the process of trying to build something is no child's play, as a normal worker you will have time for yourself and you will have allowances given to you on a timely basis as well as vacation but this entrepreneur who is trying to show the world that he is up to some good might definitely not have the extra time to spend at home and he might not have those cash coming in as expected.
As a person who is dating an entrepreneur, you need to be ready to provide support to your partner most of the time when a young entrepreneur is trying to build something it does not come very easy to build and there will be lots of discouragement going on in the mind of that entrepreneur, the least that you can do will be to provide an endless support that will help that entrepreneur achieve the place of stability and growth.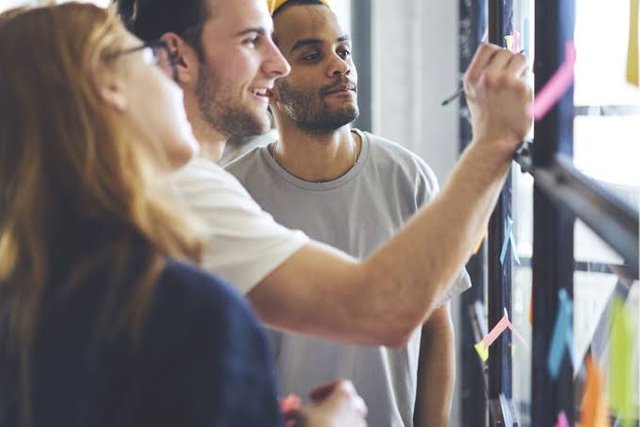 You will be doing no good to that partner if all that you do is to nag and complain about the lack of attention, although the entrepreneur should once in a while spend quality time with you but that should be done through proper communication and not just yelling and nagging about it. Most often, this upcoming entrepreneurs have a lot of things going on in their heads, trying to get into their mind and understand what is going on might not be an option that is good enough, sometimes all they need is just space and it is your duty to understand when they need a little space and give that to them.
When you are dating an entrepreneur, you have to bear it in mind that they are going through a mental stress already and you are going to assist them in any way that you can and not try to add to their problems in whatever way