Congratulations to @moohsin For Winning My Contest Last Week
Congratulations to the winner of my contest posted last week. @moohsin won 5 SBD by writing a funny comment on what he would do if the world supposedly ends in an hour.
https://steempeak.com/hive-175254/@darthnava/win-5-sbd-by-writing-a-funny-comment-on-what-you-ll-do-if-the-world-ends-in-an-hour-repost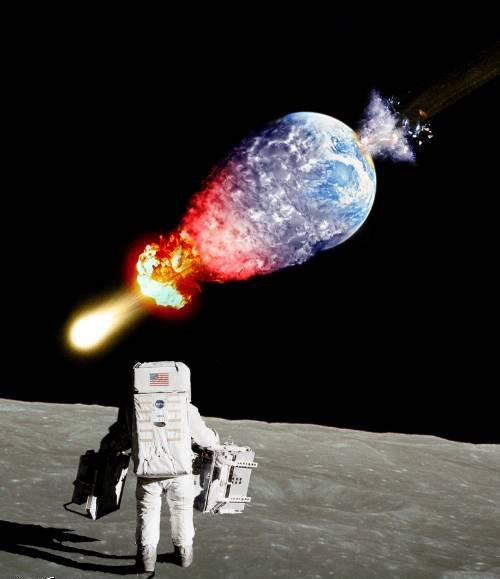 (Image source)
His funny comment was:
Well it looks like an amazing contest...
What's tge funniest thing i would do uf the world is going to end in 1 hour?😂
Well i would do alot of things
1.I would go to all tge restaurants nearby and will taste all their special dishes and would run away without paying bill😆
After successfully wasting 15 minutes...i would do this👇🏻
2.I would love to beat all my enemies who kept irritating me all the time and then run away from their😆. Now 30 minutes gone
3.Then i would become a girl and start pranking with my friends😆
4.And finally in the end i would ask god to forgive me for all the injustice i have done and hopefully god will forgive and then i will go to heaven after doing all these funny things.It's a tricky move😂😉
I chose
@moohsin
's coment because it was kind of elaborate and hilarious at the same time. Yeah, I thought that was pretty heavy stuff!
And he replied that it was something he had to do.
Again, congratulations to @moohsin for winning my silly contest.
Thank you to all those who participated and do please watch out for my next contest!