WHERE DO YOU SEE CRYPTO in few years from now .... join this challenge and earn solid upvote (up to 100k SP)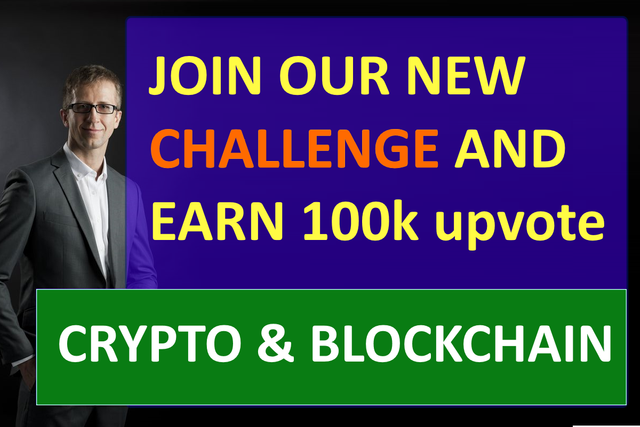 INTRODUCTION

Just yesterday, I had the pleasure to get to know someone who is quite familiar with blockchain technology and the cryptocurrency space. After our chat ended, I received an email with a few interesting questions, which inspired me to launch another small challenge. A challenge that gives you the opportunity, dear readers, to share your knowledge as well as to earn a solid upvote (50-100k SP) on your comment.
I myself found some of those questions to be quite challenging and they may require some imagination. Hopefully I got your attention already :)
3 QUESTIONS and my personal answers

QUESTION A)
What is the best way to spend your first crypto?
QUESTION B)
Who are the crypto industry leaders in your view and why?
QUESTION C)
How is the crypto world going to look like in 5 years and what are the most important initiatives today that will take us there?
MY PERSONAL ANSWERS

I wrote my own answers to all those 3 questions in the comment section below. However, I would like all of you to share your own thoughts before checking my comment.
LAST WORD

Allow me to underline that I do not require replies to all those 3 questions. Focus on those of which you feel comfortable with.
As I mentioned above - I will reward all most valuable comments with a solid upvote (Worth 50-100k SP).
Resteem and SUBSCRIBE TO OUR COMMUNITY:

I would naturally appreciate every single resteem, as it would help me reach out to a wider audience.
Also if you're interested with topics related to technology, blockchain, AI or economy, business, marketing, social media and psychology, then consider visiting our Project.Hope community and subscribe right away.
Yours, Piotr
@project.hope founder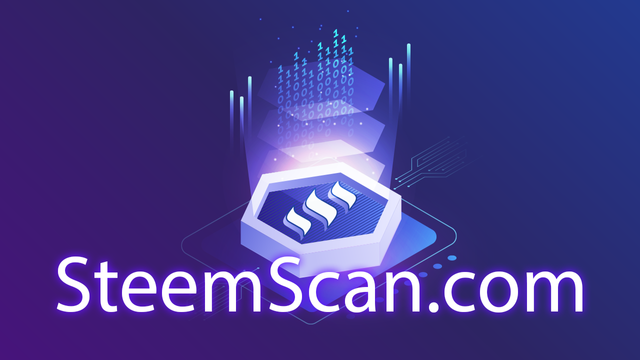 Visit our partner www.steemscan.com/convert if you're looking for easy and fast way of converting STEEM to other major cryptocurrencies.