What Can You Do ? || LET'S DO IT || Wake Up To Think Successfully
LET'S DO IT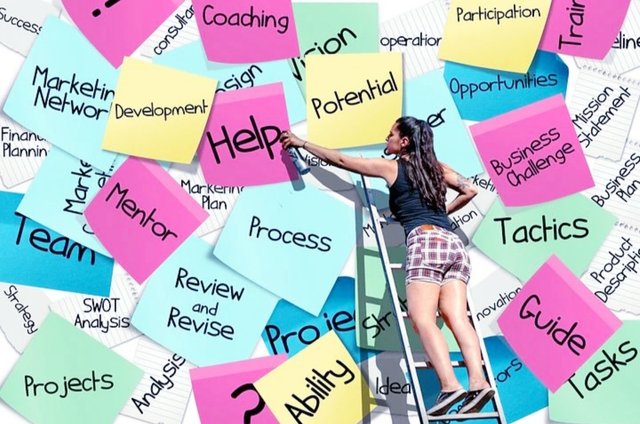 Humans are born in a perfect state, meaning that there is a mind or brain to think. In terms of thinking, humans are able to think. Giving up is not a conclusion when doing something always fails, but learning from that experience to change failure. Life is once meaningful.
The challenge is not an obstacle to perfection, but it becomes a challenge as a support for each future forward. Thinking before acting is much better than acting then thinking.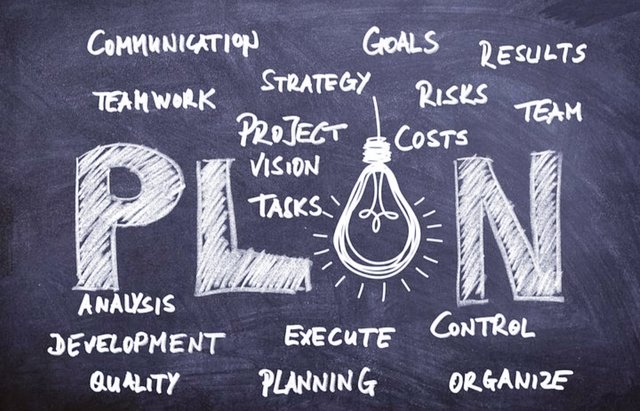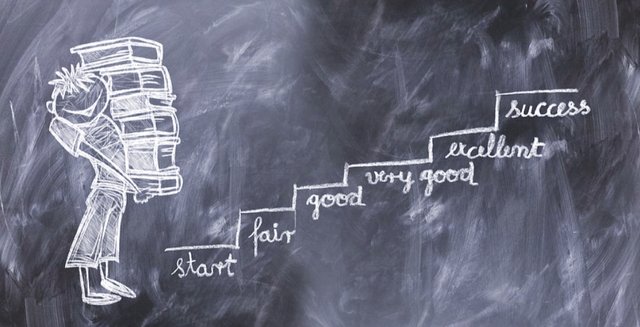 Many worlds give opportunity and freedom to think and act, it's just our way to choose and act. Now even the future of the blockchain world guarantees more lives for many people, because of everything you learn from the world of blockchain will make you more successful in the future.
Now let's think and act as an intermediary from the blockchain world to join the Steemit platform, because this platform will convince you to excel in the future.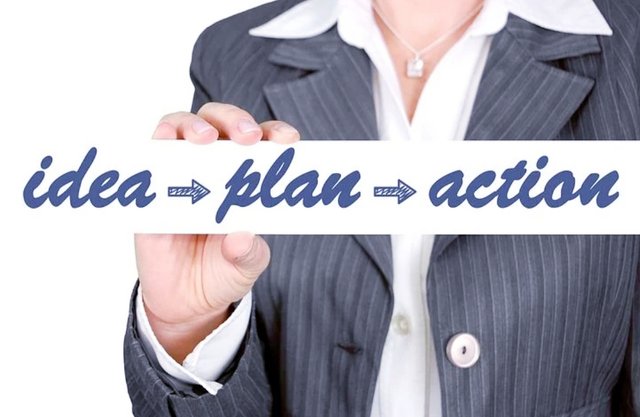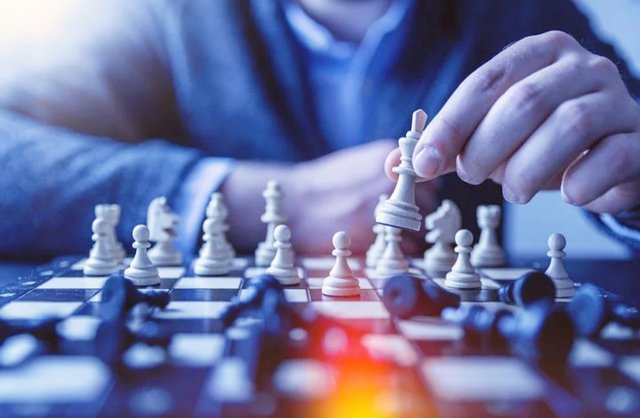 Many smart people have shared information and experiences on how to explore the world of blockchain through the Steemit platform. From that use your mind to get the results of every reading that has been shared via the Steemit platform.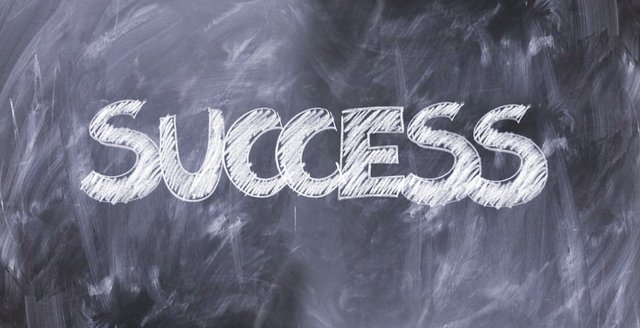 Why they can while we can't. Even though they are the same as humans with us, their strength is only to think and act as a manifestation of their care and interests.