The Struggle Never Betrayed the Results || Only Do It Something
The Struggle Never Betrayed the Results
During the Covid-19 pandemic, people of the world should not think too much about how and what to do.
Indeed Covid-19 is a plague that can spread quickly, but also not to cause failure in other struggles.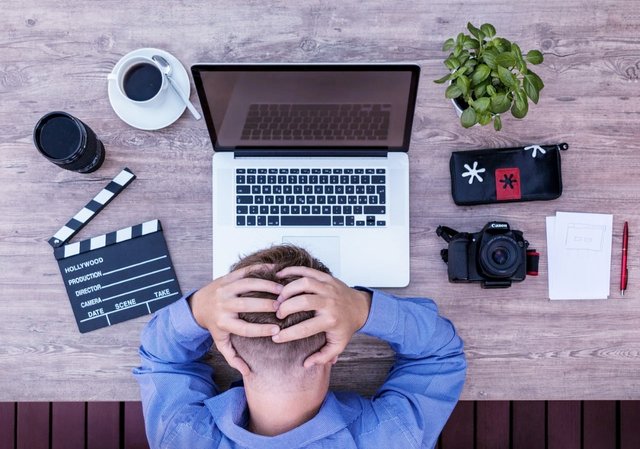 Source
Effort and sacrifice is a process that must always be ready to be faced when a struggle is being carried out.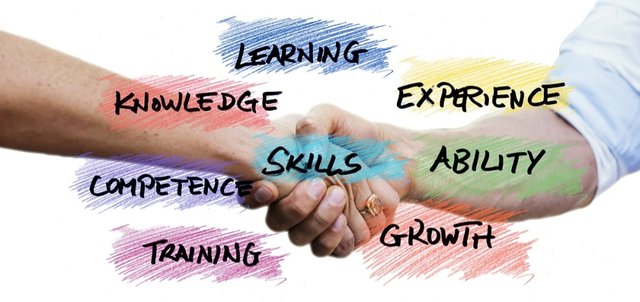 Source
Will there be success after doing business and sacrifice?
In this case I have the view that; if an effort is made and in it there are many sacrifices inevitably results will be obtained, even though the results obtained are not in accordance with what is expected, but the results will definitely be there.
Sometimes it is not the result of effort that is the problem, but the will is still very lacking to do. In fact, what causes change in one's life is the process of thinking and developing and doing things that have success in the future.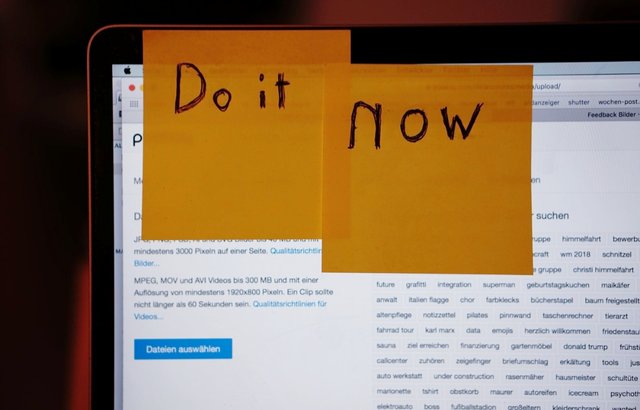 Source
This Covid-19 pandemic teaches us how to do business with various world sophistication through various platforms that can help generate a livelihood economy, carry out various self-change activities. Maybe before there was a lack of trust in one's own abilities, even though when doing things related to the needs or advances in technology it was able to compete.

Source
So from anything that makes a person not understand, or even understand but ignores it by reason of fear of acting because there are no results obtained from it, once again I want to say, thinking that is the wrong mindset.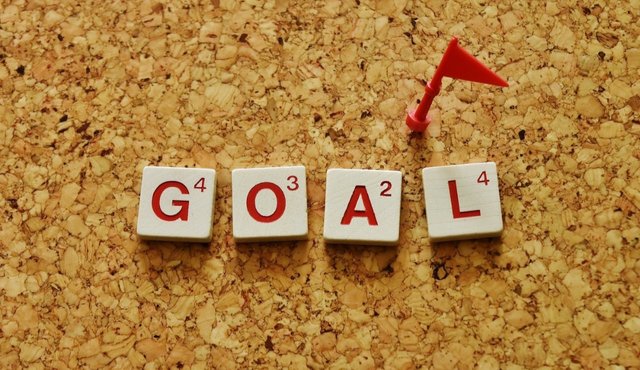 Source
Let's fight, because every sacrifice becomes a result that will be achieved. Because the real struggle that will certainly never betray the results that await.