Don't Doubt What You Are Working On || Be Strong On All Your Best Activity
Don't Doubt What You Are Working On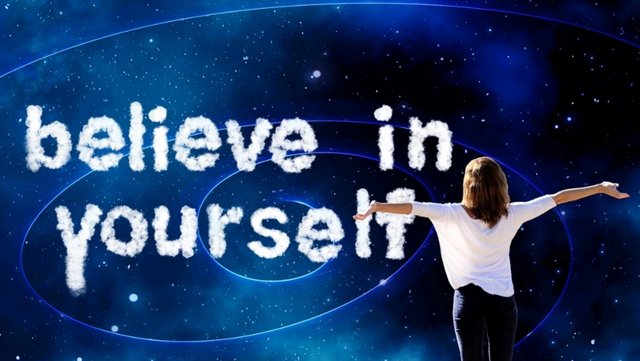 Source
Life always has to have a conclusion direction, meaning that life directed will be more valuable going forward compared to life without direction. Every effort that is done certainly requires a process, and each process will certainly make you always hesitate to do it. That will definitely make you feel even more insecure and your determination that you have designed will fade away.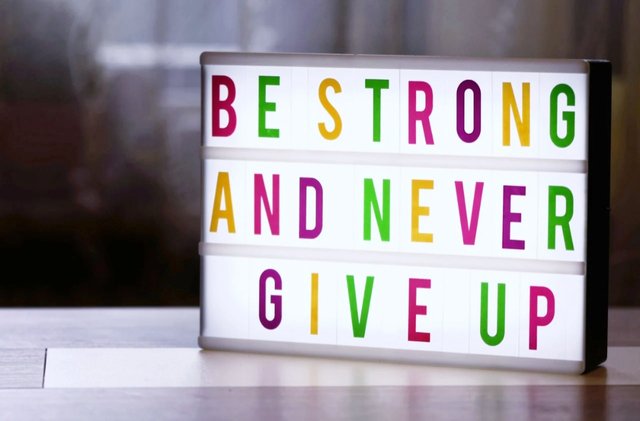 Source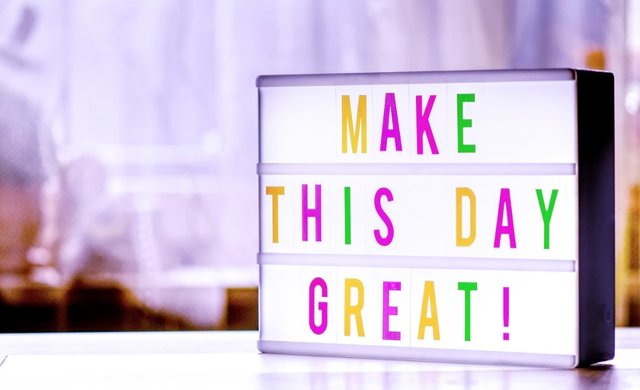 Source
In this case I want to share a sure way of thinking without doubting you to pursue it. I will give one example on using Steemit Platform.
Are you active in the Steemit community now? My opinion continues and continues to be passionate about it, meaning that there is never any doubt to continue to exist in the Steemit platform world, because whatever you do on this platform and of your own will is certain will get a success which certainly must not be doubted. The world is indeed busy with various sophistication, whatever it always leads us to do. For this reason Steemit Platform is a program or project that will get bigger in the future and human interest in the world will be even greater towards this platform.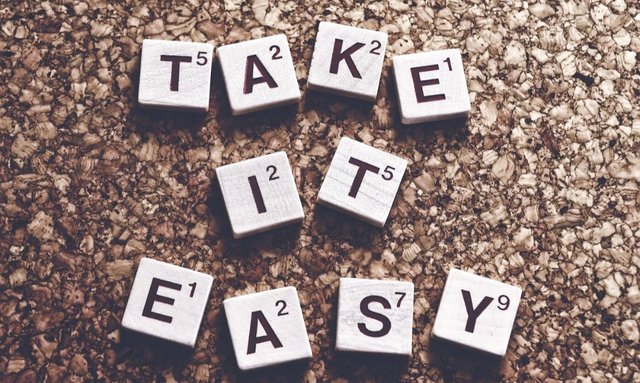 Source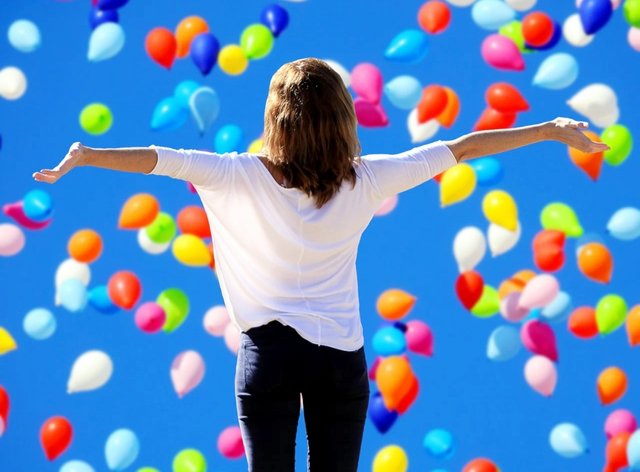 Source
My hope is that only those who are already part of the Steemit community will be ready to keep their spirit. Never doubt what you are doing, because that will always make you stay confident.
"You Want To Be Sure You Can"