Stress - Offload to reload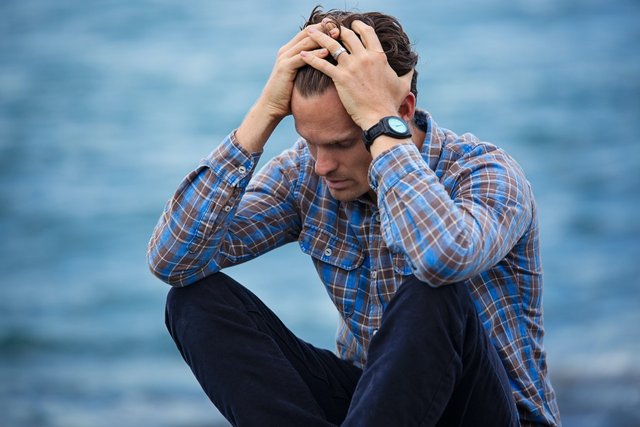 Image source: Pexels
The modern day life is stressful. On a daily basis we are faced with money problems, health problems, security problems. You name it, there are things going on that are bound to stress us out.
So what's going on with stress? Well, it is a biological process linked to our primitive self where the body processes are tuned to survival mode. Adrenaline rushes, our pulse increases and we are ready for "fight or flight". For a primitive caveman, this bodily reaction could save our life.
However, in the modern day world, the same reaction happens to every day events which aren't really a case of survival - but we do feel threatened in some way, so our survival processes kick in.
Stress is also accumulative. Imagine you have an argument with your wife or husband first thing in the morning. Your stress levels are high. You then get late dropping the kids to school, your stress levels build even further. By the time you get to work you are really wound up but you find your boss waiting to have a go at you for being late again. You reach the tipping point.
There are many ways to destress - exercise, listening to music, taking a short break, meditation etc. What I want to share with you today is one of the most important. Talk to someone.
Offload to reload
One of the best ways of releasing the burden is to offload the emotional baggage we are carrying around with us. Talk to someone, say how we feel.
The important thing is to find someone who will empathetically listen. Talking problems through is a great way to release the stress that has been piling up on us. Quite often, the person we talk to will say calming or insightful things that will allow us to view the problems with a different lens.
When we want to reset ourselves. When we want to reload and have another go with things, offloading to reduce stress first is a good way of giving yourself a better chance next time around.
So, talk to someone. And for those who don't need to talk right now - you can always be a good listener for someone else.