Spud for steem winner :)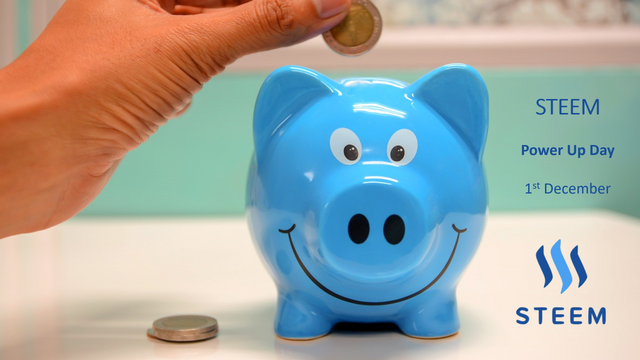 I am happy to say that I was a winner in the #spud4steem contest.
Thanks to @kiwiscanfly for organising. Was a pleasure to take part and hopefully this is part of years for support for the great Streem platform
Congrats to all the other contestants.
here is my proof photo
Until next time