Bitcoin coming to thousands of ATMs in the UK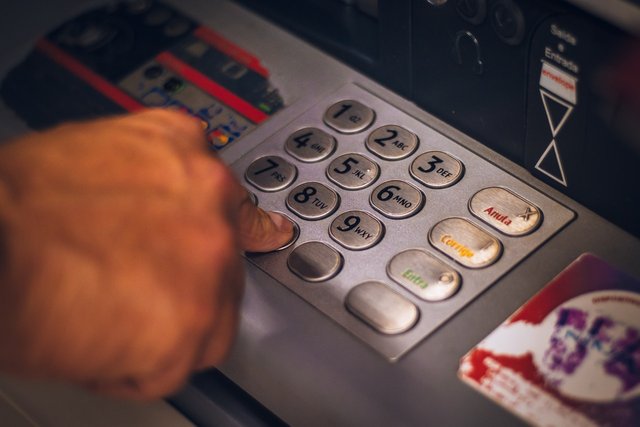 It is always good to read stories about cryptocurrency becoming more mainstream. It has now been announced that Bitcoin will be coming to 16,00 ATMs in the UK through a deal between cryptocurrency company BitcoinPoint and the ATM company Cashzone.
Holders of Bitcoin will need to register to use the BitcoinPoint app before they can use this service. They will then scan a QR code on the cashpoint which will send them an SMS text message with a PIN to their registered mobile phone. They can then withdraw cash in the value of £10 up to £500.
The BitcoinPoint app also aims at making it easy to buy Bitcoin for those who are not so tech-savvy to use an exchange. Their app allows a user to easily buy Bitcoin through one of their agents which include outlets such as newsagents.
I do love stories like this because I find a lot of scepticism still when I speak to people about buying and using Bitcoin and other cryptocurrencies. There is still a feeling that it is just a bunch of techies nerds playing with a high-risk experimental currency that is difficult to understand. There is a feeling they will lose their money. Seeing the Bitcoin logo around making it more commonplace and, in my view, is the biggest win out of this. It normalises Bitcoin so that the masses start to think that it is something mainstream and stable. This will really help drive adoption.
All this when Bitcoin, once again today, has hit a new ATH. It is currently trading at $25,700 USD.
I feel the next year could be the year that cryptocurrency finally starts becoming mainstream. What do you think?