Profit by Developing Your Own Trading Style.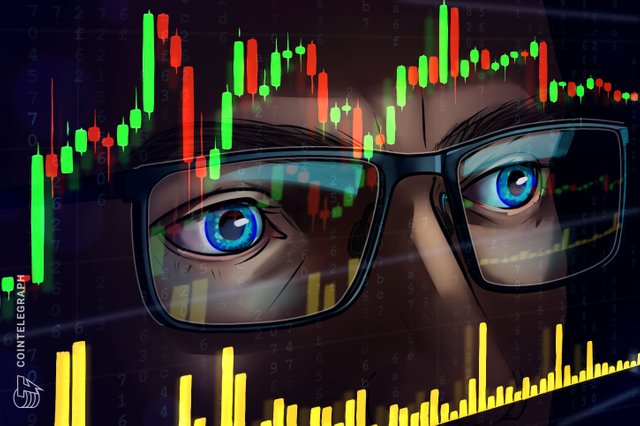 CoinTelegraph used to be my only source of cryptocurrency news for a number of months. Also, CoinTelegraph has this YouTube channel now and I am hooked with one of their content. The episode talks about "Learn How to Develop Your Own Trading Style" and they have Peter Brandt and Joe Saz as resource guests.
I have learned a lot especially in the areas where you need to be passionate. Your passion will keep you going even with hard times. One golden nugget I took is that experience and most of the time it is with the losses that will define your trading style. It goes without saying that losses are inevitable, but as what Peter Brandt says during the episode it is the diligence that is all more important. How did you process the trade is much more important than making money.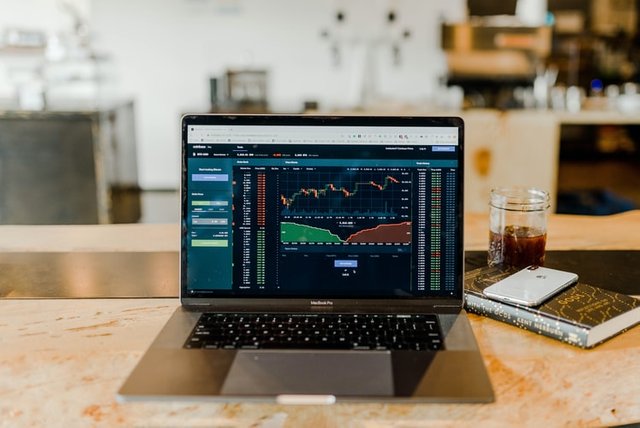 He further said that you can even make money with a bad trade or lose money with a good trade. But these are just temporary results, you will eventually lose all your profits if you don't have good diligence or process with it. In the same way, you will eventually earn all the money that you temporarily if you consistently apply good diligence with your trade.
You may get another set of lessons because the guests practically gave us a glimpse of their trading journey. And it is worth watching, I don't know about you but I don't get bored at all, I am even entertained by watching it until the end.
Here's the YouTube video:


I am sharing valuable tips and information on how to make money from the internet. Please visit my blog at arnelmacariola.com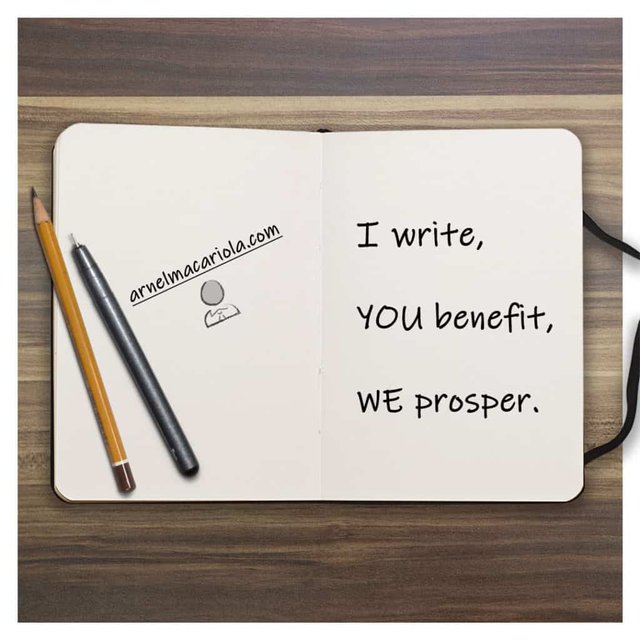 DISCOVER the latest updates and trends on how to make money online. Get your FREE Report