Performance marketing.
Performance marketing is a relatively new online marketing system or model whose main characteristics are that the advertiser pays only and exclusively for the effects and derivations obtained, which must be precise and quantifiable. These results are usually very variable and range from: a registration to a blog or a newsletter, forwarding to contacts, retweeting, commenting objectively, and sometimes, although they can also be more ambitious objectives", as logically thinkable, to make tangible the work done. In performance marketing, the company or institution empowered with the marketing and the brand or company that advertises legalize a contract or agreement with specific and finely specified objectives, where it is specified that the company that performs the marketing only receives benefits in the specific case that the client also obtains them, as contracted in the legal record.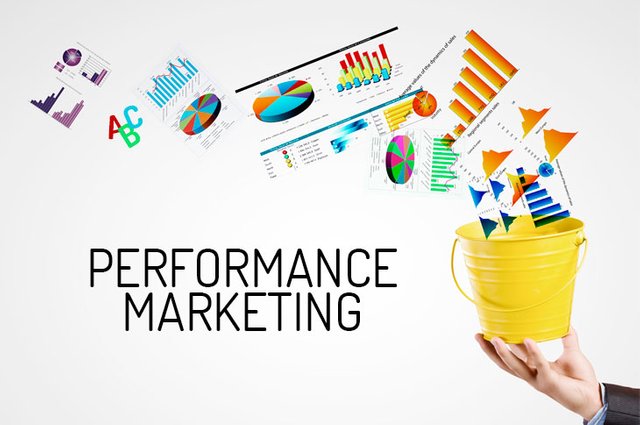 Performance marketing itself has several advantages that we explain below which must be observed very objectively to understand the real scope they have within the marketing world are as follows:
1.- It creates new options and ways to get additional income for companies as part of strategies especially oriented to cell phones or expansion of the evolution of leads.
2 .- through it you can have an objective control of the effects and derivations within the calculation of return on investment, also known by its acronym (ROI) return on investment.
3.- If combined with the so-called Big Data, the actions and motivations of performance marketing can reach high levels of effectiveness and even efficiency.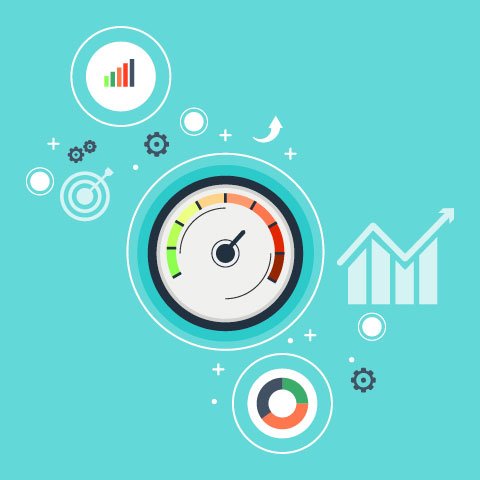 Credit
Through performance marketing you can create the most diverse possible combinations such as; online advertising methods, e mail, display, direct contacts among many others. For a company to perform performance marketing where it only makes profits when it shows results obtained, it must follow guidelines that are definitely important to achieve it.
The communication, working and cooperation relationship between company and advertiser must always be long-lasting and fluid, and the context must be very clear and specified by contract for both parties, this is the most important condition in this process. . Transparency and bilateral trust are two other unavoidable conditions in this very interesting and particular type of campaign. It must also have specialists in the most advanced technologies applied to advertising and online data, since the analysis of the data obtained there will be the ones that demonstrate the success or not of the campaign, for example how many likes, how many new followers, how many questions about sales, all this must be carried with a rigorous analytical control to be able to know certainly the results. The monitoring of the campaign is essential. The monitoring must be impartial and reliable, so it is absolutely essential to be able to know the required data in real time.