Ytoken's, a retrospective look at this initiative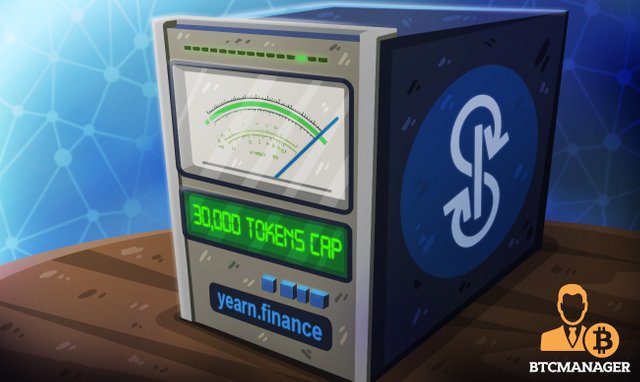 Of many DeFi's initiatives, the Year.Finance (YFI) token is the one that most catches my attention, not because of its value, as it has been one of the few that has surpassed, for a moment, Bitcoin (BTC) as a value of most expensive unit, even exceeding the current ATH presented by the BTC at this time but because of its curious deposit of certainty. Undoubtedly, anyone who has an investment initiative, will think that this alternative has excellent fundamentals that represent a huge path of trust by depositing everything in a crypto that has not been in existence for more than months.
This decentralized project represents a financial ecosystem, a sum of several decentralized share platforms whose native token is materialized for the continuous interaction of loans, from the investment pool, to the direct exchange of aggregates. Perhaps this structure and the security barrier have caused YFI to have numbers of up to $ 42,000 per unit of value.
The liquidity of these tokens is assigned and measured by the choice of the most sensible loans with the greatest impact on the delivery of dividends. Hence the essence of a greater financial presence, of a decisive and weighty choice that equates risk and the best decision for greater utility.
However, this token has already had a strong return, leaving with a loss of more than 400%, and that is that it has touched new numbers, well below that registered in its ATH. It is currently ranked 39th on the coinmarketcap, with a market capitalization of $ 682,551,000 and a unit value of $ 22,741.40. It also has a TVL of $ 335M, ranking number 10 on the DeFi list.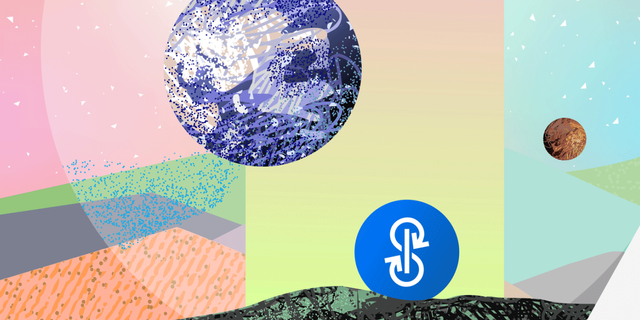 They are not bad numbers, but it really is difficult for me to understand how a token obtains a value, beyond having had a relapse, a panorama that although it explores a currency ready for the exchange of decentralized platforms in operation with each of them. Even though I am an advocate of new initiatives, it seems risky to present a high capitalization that only feeds on the explosive growth of the decentralized sector.
The potential is the innovation of this sector, something that is the vanguard in the cryptographic world, but there must be a base that allows to expose benefits beyond the variety of products, so I cannot fit the role of YFI in this formula. For many maximalists, this is nothing more than a Ponzi scheme fueled by the unwary and that reality will strike when red numbers are seen.
The clear advantage of this ecosystem is the low participation of its creator, and the presence of control through multiple participation firms, outlining a clear decentralization in the operation of YFI loans. Even so, you must be careful with a fairly high price that only feeds on what the governance of those tokens that make their own market feasible and profitable.
For my part, I am still following this token, I am still aware of the interaction and its way of determining its own path of profitability, forging its own loans, those that are accessible and beneficial for the holders of those tokens.
This content is your own and there is no room for plagiarism. You can also check this information on my Publish0x, Hive and read.cash blog under the following links.
https://www.publish0x.com/cryptographic-alchemy/ytokens-a-retrospective-look-at-this-initiative-xkyyjvo
https://read.cash/@martinezdamp/ytokens-a-retrospective-look-at-this-initiative-9a42282c
https://hive.blog/hive-175254/@alquimista1501/ytoken-s-a-retrospective-look-at-this-initiative