Relentless Optimism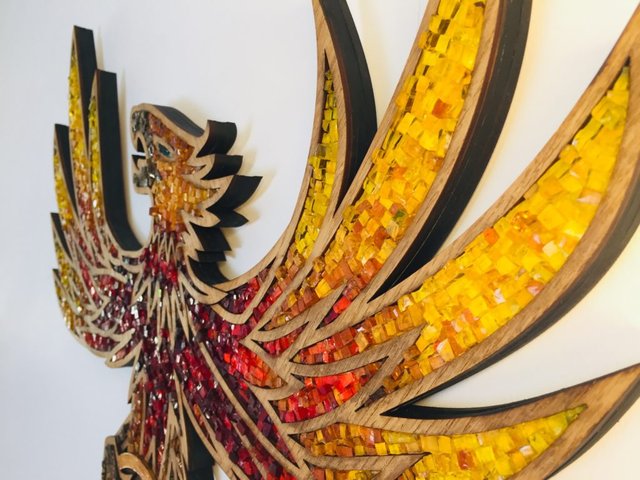 The figure represents a Phoenix bird and with it a coin that symbolizes Bitcoin. This has many readings and I particularly understand that just as this mythological bird, Bitcoin, has risen from the ashes to begin to occupy the thought of that mass and place it in the right place by right and history. But beyond a mythological classification, it is time to really know what could be the role that this digital currency would represent and what possibilities it has of being the only world reserve currency as some catalog it and that it is not to wait long to be able to witness this scenario.
We see how the US dollar is currently reaching a point of no return with the application of new stimuli that are simply a response to address the deficit that the financial system currently presents. But these gaps are not filled with paper and, frankly, the current crisis that the population presents, slowly dissolves purchasing power, diminishing its capacity to save and forcing it to seek new frontiers to return to the productive path of a competitive economy.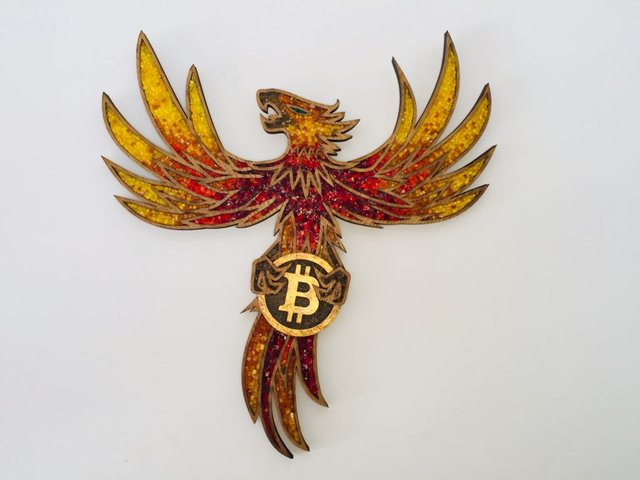 Bitcoin has had many references, and its volatility has held it back as a consequent and privileged store of value. But under the current scenarios, the true image of these world reserves is revealed with the winds of change that are already knocking on the doors of the Central Banks, demanding new reforms that warn of the disaster that is ahead and that this reality is not so severe upon arriving.
The road is not easy, and in this game there are few rules and regulations that are written for the digital world, hence the unfair behavior of central banks and government corporations when trying to consolidate their dominance with the control of the issuance of currencies. , perpetuating a premeditated cycle of inflation and deflation. A conspiracy that increases a crisis of global proportions and that transcends over time, which cannot be eliminated but relegated.
Now we see monetary integration projects, although nothing new, if it now has a driver that could materialize these thoughts and it is the technological arm that drives the union towards little explored ideas and not very easy to accept, but that in these times radical adjustments they are necessary, but without breaking political sovereignty. The idea of ​​monetary digitization is more current than ever but with a government centralization scheme supported by hard commodities and green credits.
Now with these predecessors, Bitcoin continues to have advantages that will make this currency a welcoming investment, its followers will have as a banner that decentralization and ungovernability that marks a balance for trade and investment, a high inclusive demand that becomes immune to the Cantillion effect . Its detractors do not see an asset without backing, they see an asset that they cannot control and cannot replicate under an inexhaustible source, there is a barrier of 21,000,000 million reasons that well define the concept of scarcity and value preservation.
We are in one of those moments that will mark the path of Bitcoin, after 10 years, the results it has achieved especially in the last year have served to promote a new form of savings that symbolizes, for some, the perfect system free of retrograde ideas and affected by economic concepts anchored in the past. The answer to the fateful cut of the gold standard was not seen until 2009 when on this day the genesis block of the digital phoenix was undermined, an irreplicable optimism.
The economic fora will dissolve and for this 2021 the expectations are very implacable. The adverse scenarios form the field to present a clear definition of dominance in the trust of the users and the fear of the markets. The solutions always come from those who hate this new form of value concept, fear dominates them in definition and action.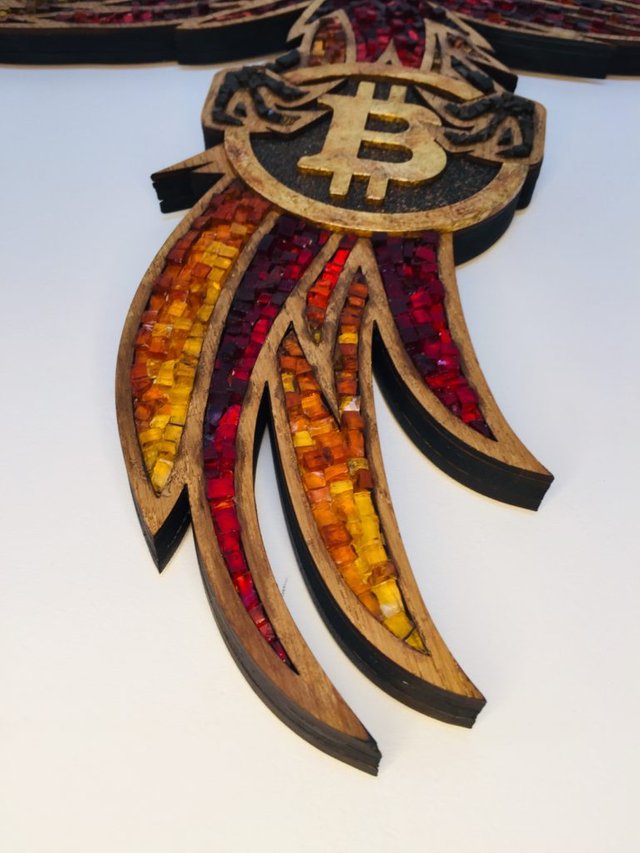 This information is presented as original content and in this post there is no room for plagiarism. You can also read this article on my Publish0x, read.cash and Hive blog under the following links.
https://www.publish0x.com/cryptographic-alchemy/relentless-optimism-xzwnwpr
https://read.cash/@martinezdamp/relentless-optimism-b74dbb07
https://hive.blog/hive-175254/@alquimista1501/relentless-optimism