FinCEN and its hasty Law ... every Opinion Counts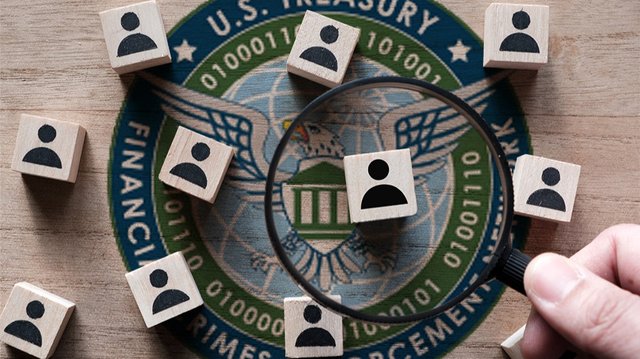 Until January 4, 2021, there is to be able to issue an opinion on the controversy that revolves around the proposed FinCEN law on self-custodial cryptocurrency wallets based in the United States.
The reality is that it hits hard not only the hasty measure, but the impact that this document represents for the world of cryptocurrencies. There has always been a struggle to present a regulatory framework that controls the expansive power not only of cryptocurrencies but of the elements that make up that ecosystem for the total benefit of its users.
The nature of this text would dangerously affect an entire service chain and would house fear in an exponentially growing ecosystem. The simple affectation from the custodial wallets would mark a huge setback in the cryptographic market of the northern country. Already in itself, this race has many competitors and part of the section is not easy at all, especially with the technological and legal advances that several countries already present, especially on the Asian continent.
But the most delicate thing lies in the fading of banking secrecy, individuality and decentralization would be schemes and concepts from the past that would be really questioned for any cryptographic initiative that could present an innovative product but that unfortunately would be limited and submissive to bureaucratic parameters and legal, centralizing creativity.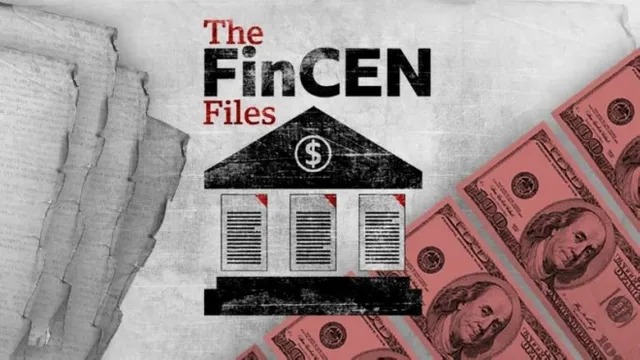 This action would be defined as an anticipated response to avoid another scenario of the famous FinCEN bank files that fall on a corrupt system and its secret billionaire movements. Unfortunately, this measure responds more to a political movement that seeks to complete a task that it never bothered to attend to. In fact, we can imagine what comes next if the Biden / Yellen duo already qualify this cryptographic environment as a "dark well".
The supervision must be properly attended and evaluated based on criteria that are not so hasty and excessive, a specific product cannot be obtained when there is not even time for the cryptographic community to issue an opinion based on and space to demonstrate that the The essence of this digitization does not respond to the centralized measures that are wanted to be taken with these complementary elements of the crytographic ecosystem.
There is nothing left but to issue a firm position in these spaces that help to expand opinions and leave the free exchange of ideas for the benefit of the construction of solid criteria that help to frame and build strong concepts. A world is being born, it has already taken its first steps, we must continue to take this digital universe by the hand so that it can be consolidated as a standard of free exchange.
If this continues, what other limitations will come, not only for the United States but for the rest of the countries. The definition is not positive and they have not even started fully.
This content is your own and there is no room for plagiarism. You can also check this information on my Publish0x, Hive and read.cash blogs under the following links.
https://www.publish0x.com/cryptographic-alchemy/fincen-and-its-hasty-law-every-opinion-counts-xmkklxk
https://read.cash/edit/87a4e23e
https://hive.blog/hive-175254/@alquimista1501/fincen-and-its-hasty-law-every-opinion-counts