The beauty of the northern lights.
Happy day to all the friends of Project Hope.
Today I bring you a very interesting topic, that people who have experienced it will know the beautiful feeling of seeing it in person, it is the aurora borealis.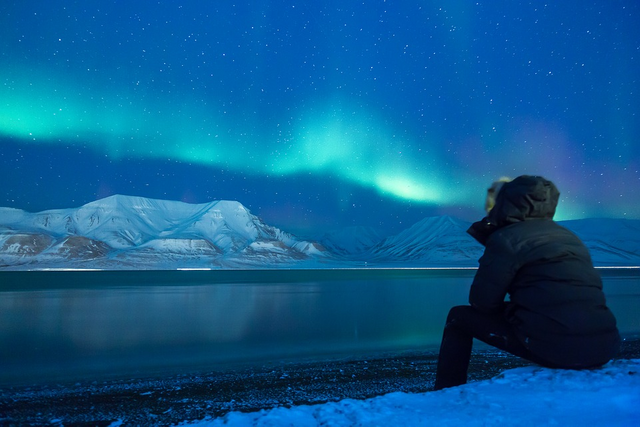 They are the result of the interaction of charged particles coming from the sun with different gases present in the atmosphere. The shape of the Earth's magnetic field protects us from the arrival of these particles, but makes it possible for them to enter the poles (in physics we say that this is where the field lines meet). That is the reason why it is typical to see auroras in these regions, but not so common in other parts of the planet.
(Curiosity: The Earth's magnetic field does not have a "perfect" shape and it is possible to see auroras in unusual places, although not intensely).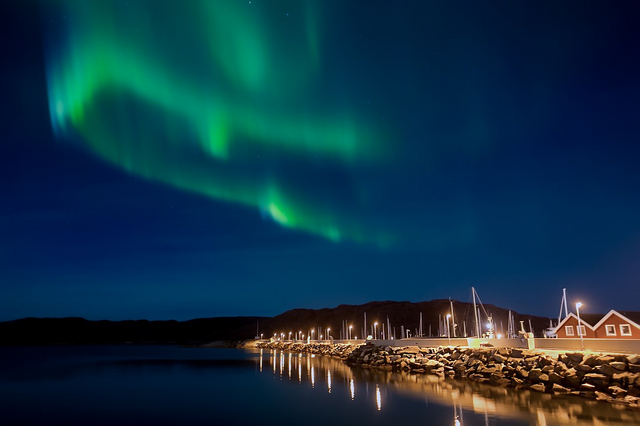 Seeing the aurora borealis live is one of those things that everyone should do at least once in a lifetime. The sensations you get when watching such an impressive natural spectacle are difficult to describe in words.
If you have ever seen auroras live you will have noticed that in a few minutes they can change from being a faint curtain of grayish light to displaying an agitated dance of green, pink and blue colors. They were produced due to electrical charges concentrated in the polar regions. He thought that these charges were accumulating and increasing their energy until they were released with force in the air, causing this moving light.
These beauties date back to 2600 BC. Since then, there have been mentions of the aurora borealis in a multitude of writings: from the texts of the Vikings to the Old Testament of the Bible.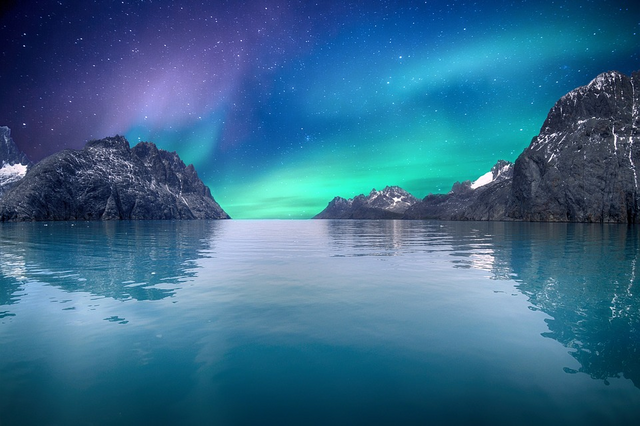 Then, over the centuries, Galileo Galilei finally gave it its present name. The term "aurora borealis", or "northern dawn", pays homage to "Aurora", the Roman goddess of the mornings, and to Boreas, the Greek name for the strong wind.
A super interesting fact and in my opinion, something necessary that every astronomy lover needs to know. I hope to open the curiosity of many and delve deeper into this spectacular phenomenon.