Kampala Steemit meet-up postponed to next month (date will be communicated) - Team Uganda updates
Due to the uncertainties going on in the country, I have found it wise to postpone the second incoming steemit meet-up that was scheduled to take place on 3rd/06/2021 this Thursday.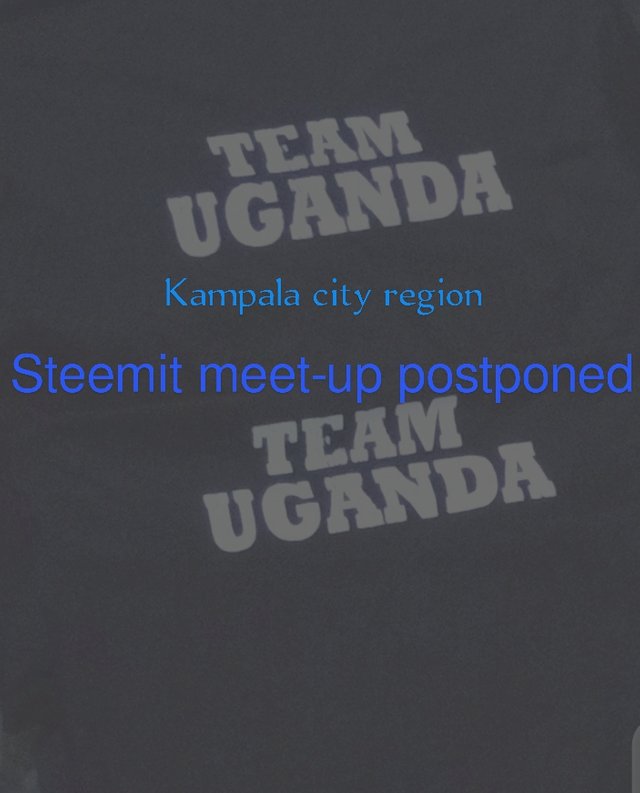 There are rumors going around, that Uganda is going to have a second lockdown due to the increasing spread of Covid-19 in the country. The president is planning to address the country tomorrow (Wednesday) in the evening about the Covid-19 situation in the country and the way forward.
Once the president calls for another lockdown during his speech tomorrow, our meet-up will be disrupted yet it takes a great deal of effort and organisation to run such an event.
On that note, I have decided to postpone the Uganda Steemit meet up to next month. The actual date of the meet-up will be communicated.
This will also favor some steemians who are still students that are preparing for their exams next week. They now have the time to concentrate and prepare for their university examinations.
Stay safe! And keep steeming.